Life Insurance Myths: Debunked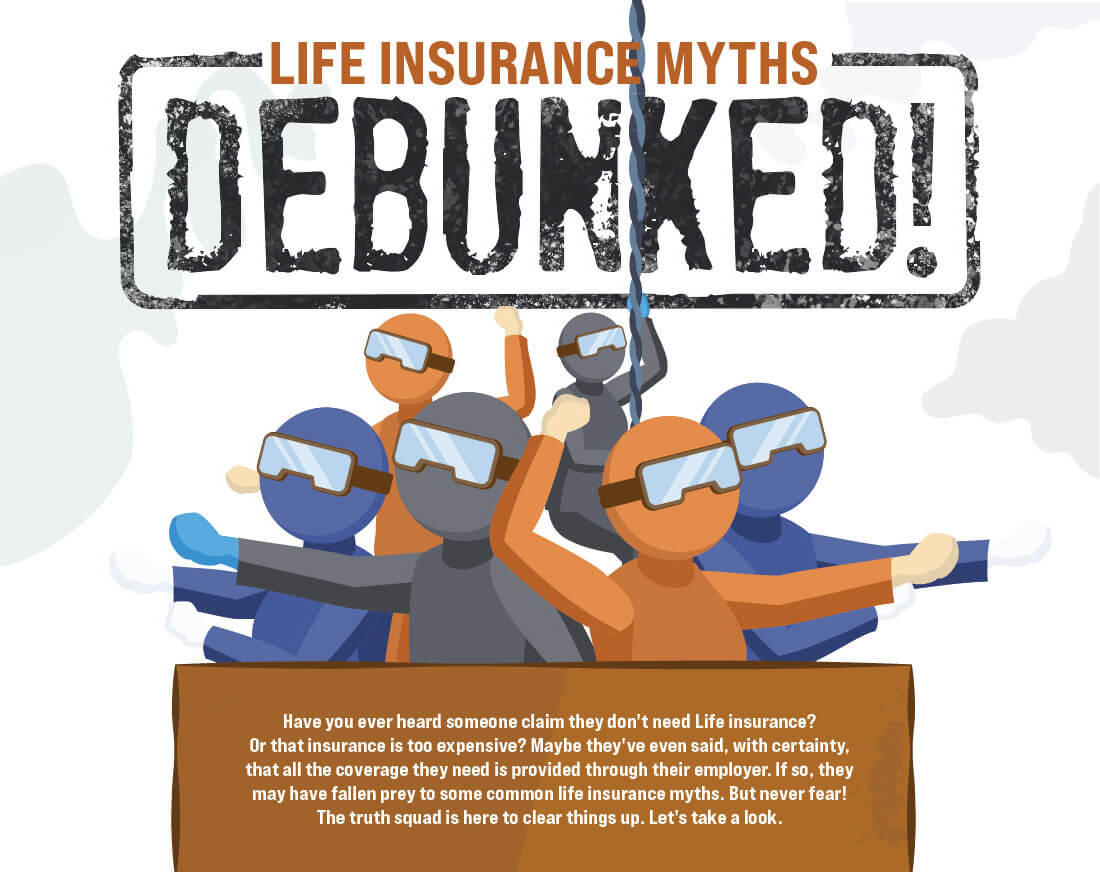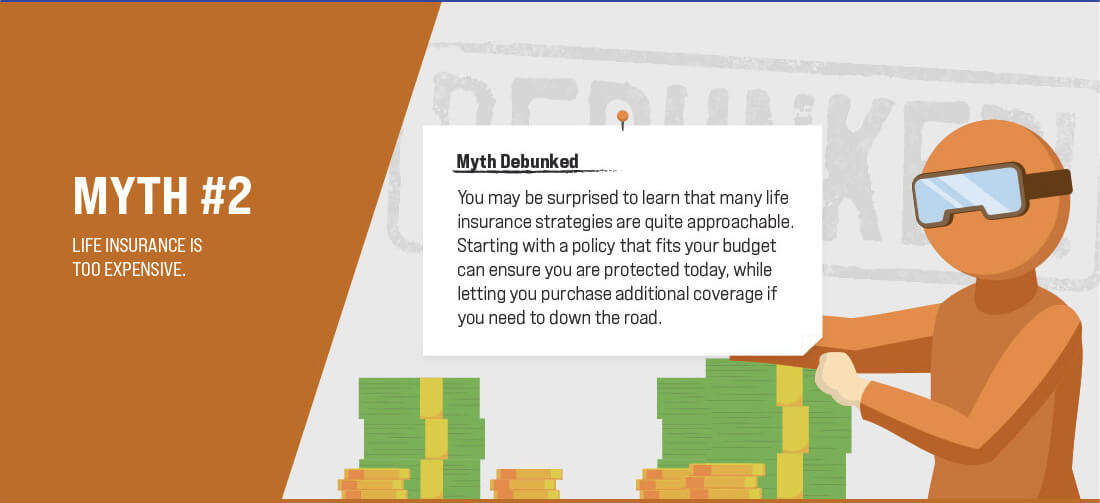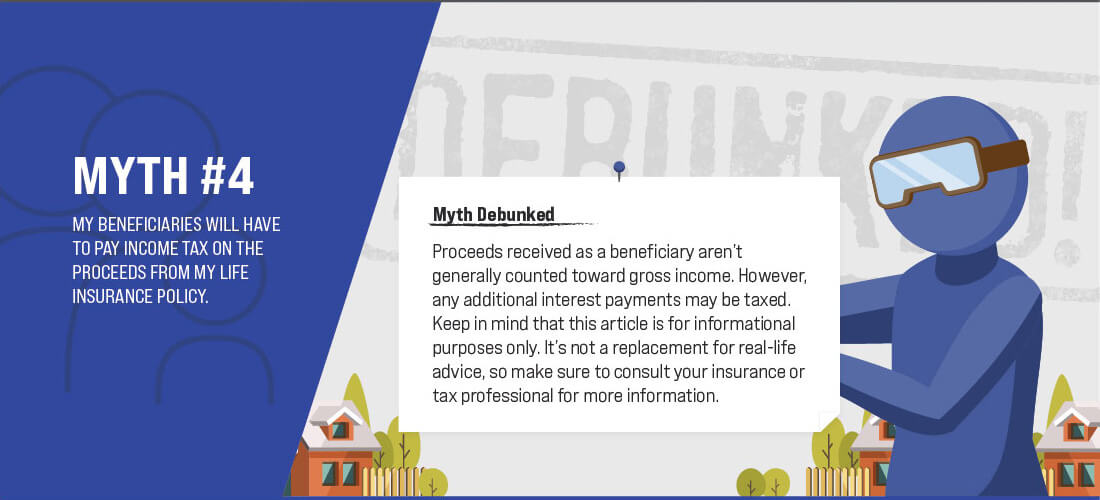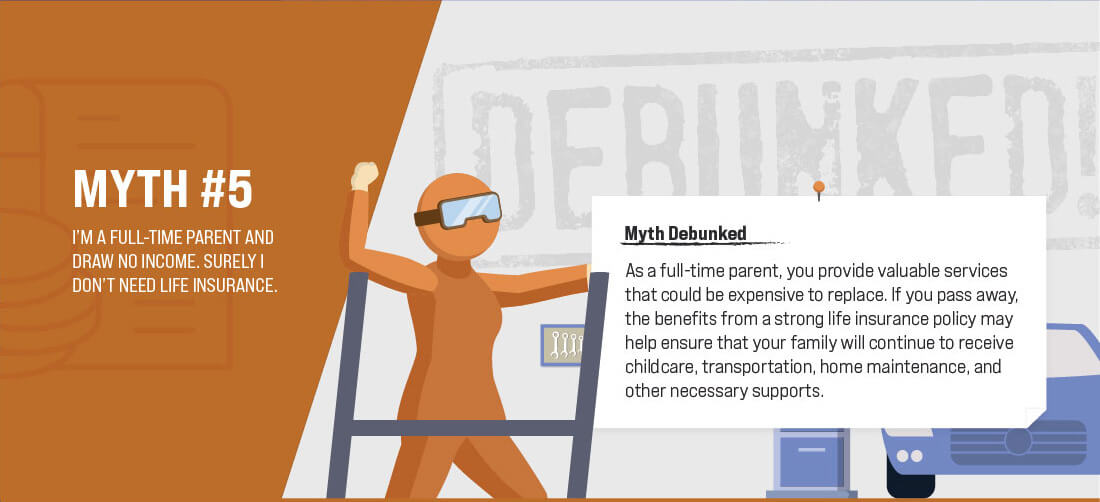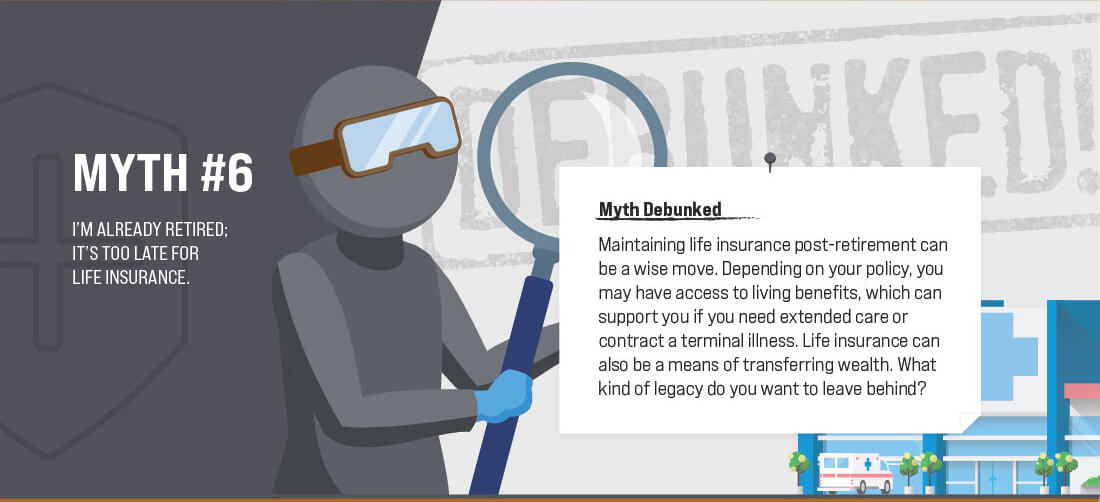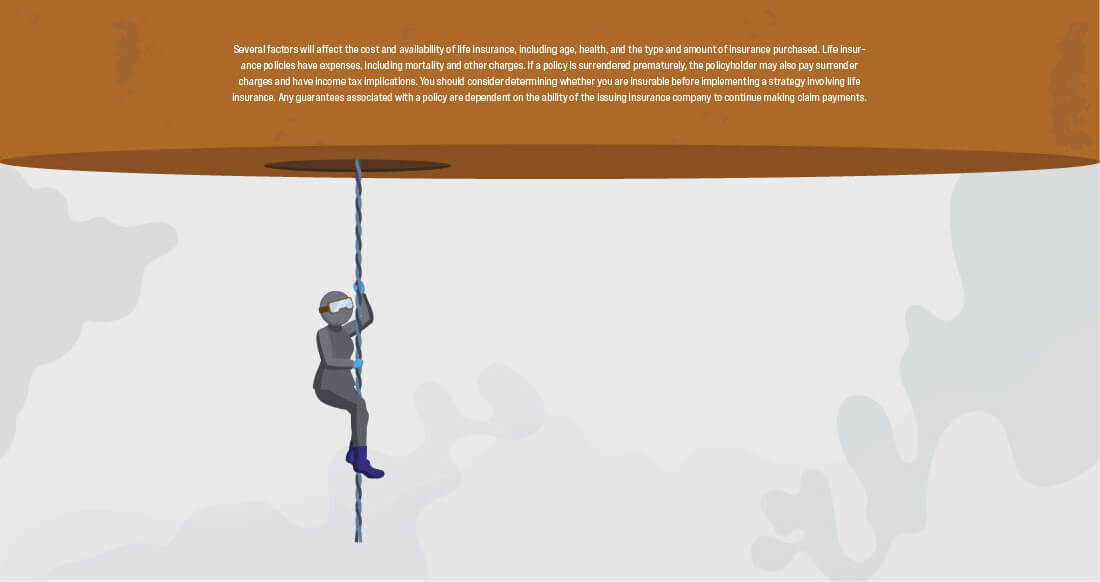 Related Content
Determining the value of your estate, or for someone who has passed away, can be a complex undertaking.
There are four very good reasons to start investing. Do you know what they are?
Couples may be able to head off many of the problems in a marriage that money can cause.