How to Conquer the World - 5 Financial Strategies for Savvy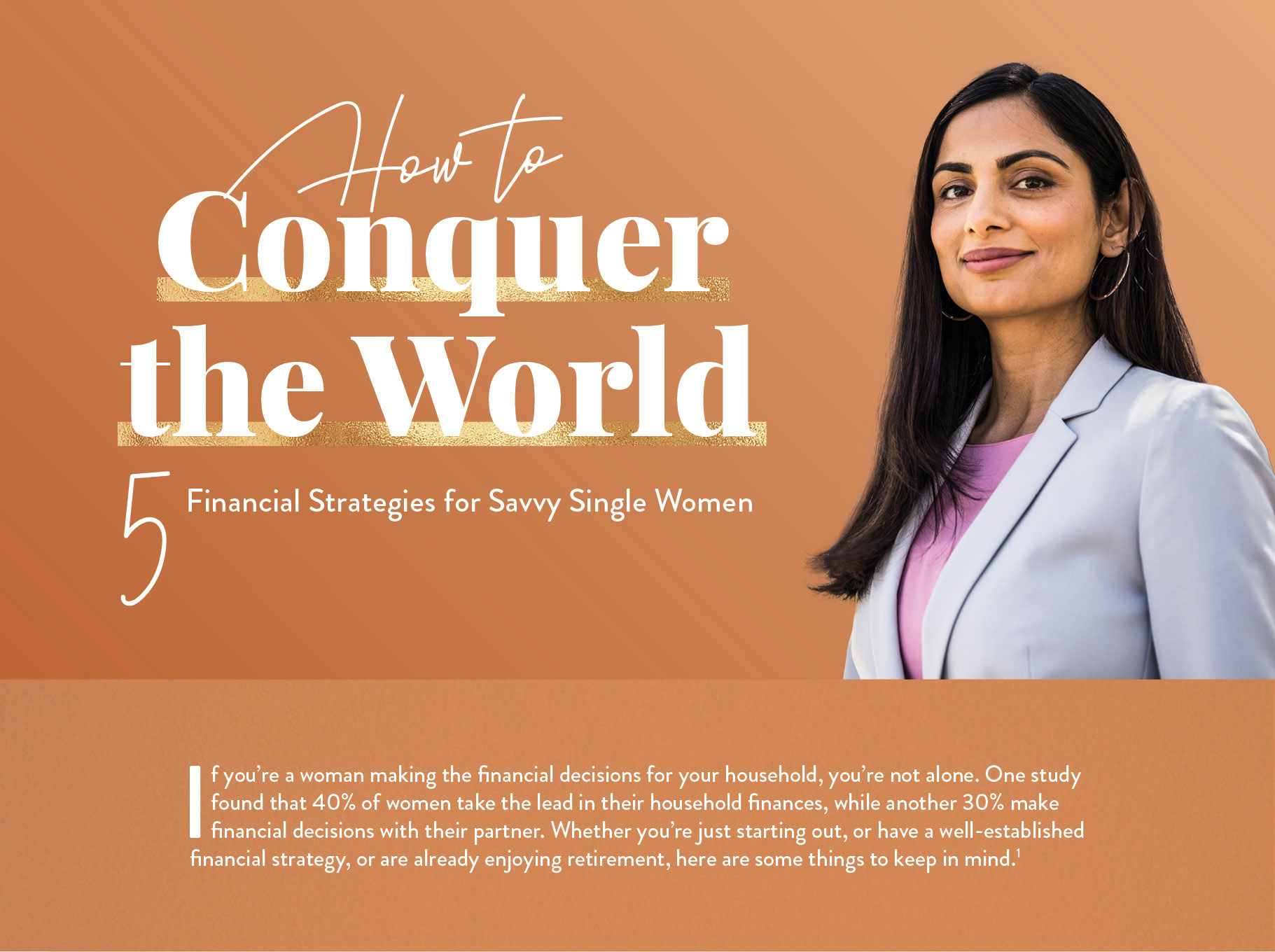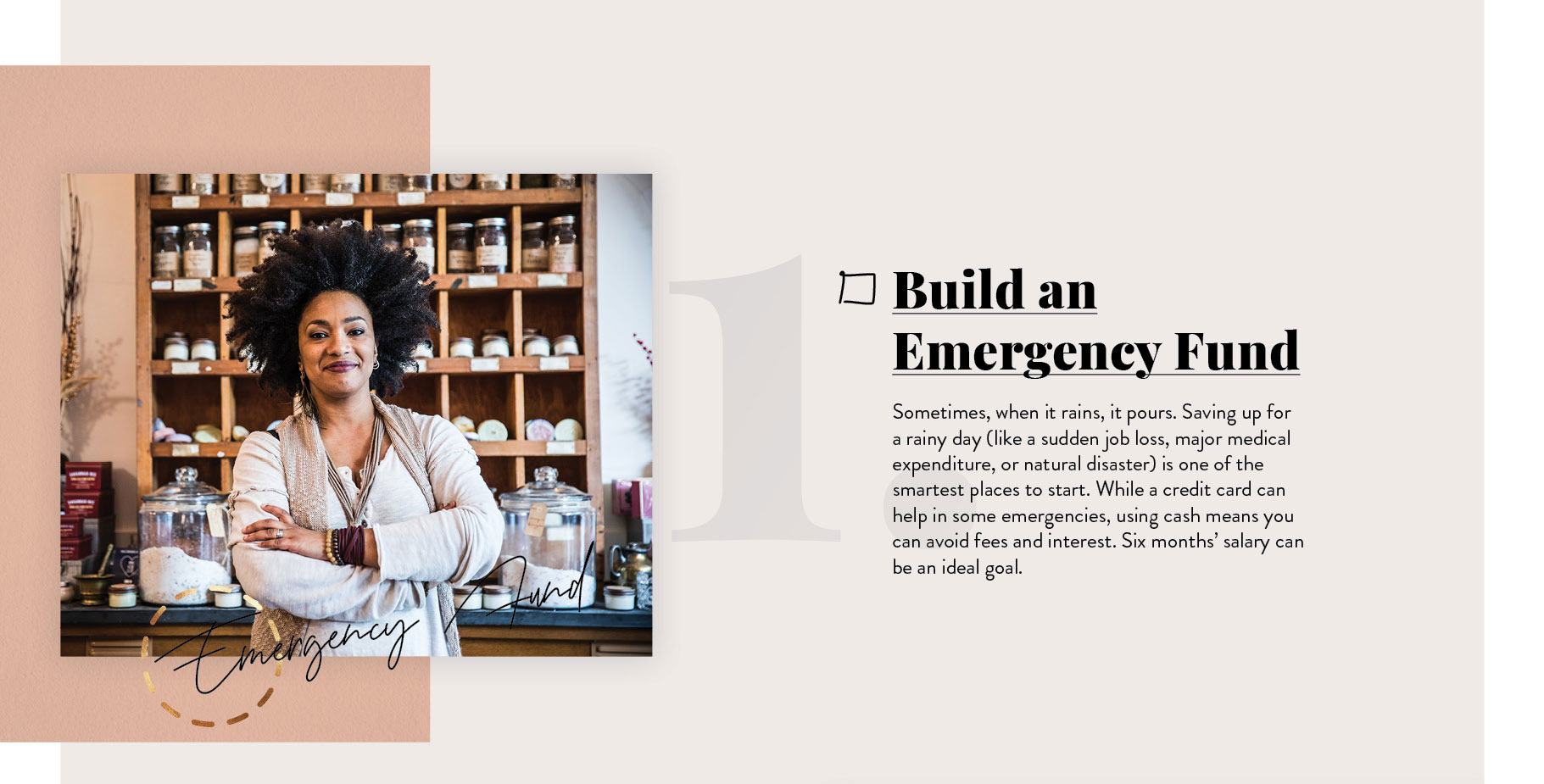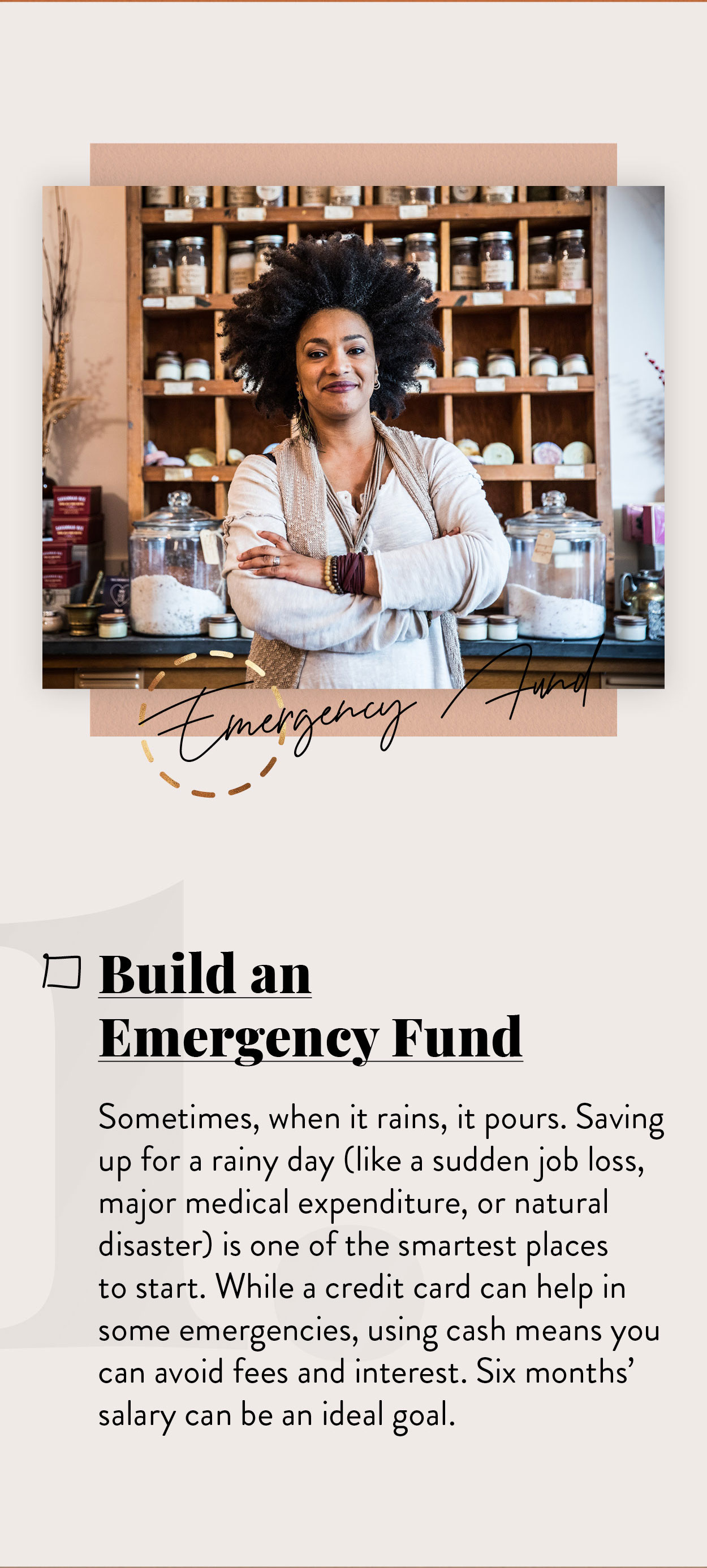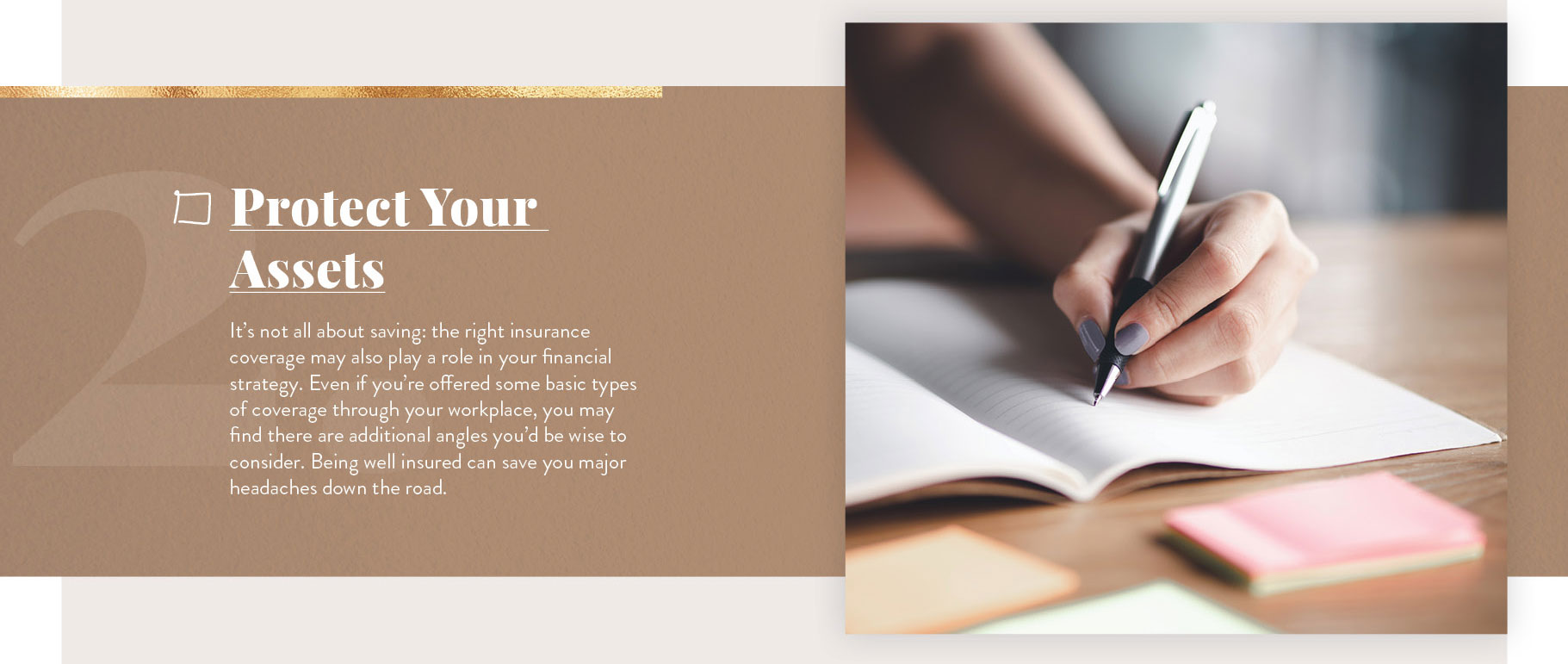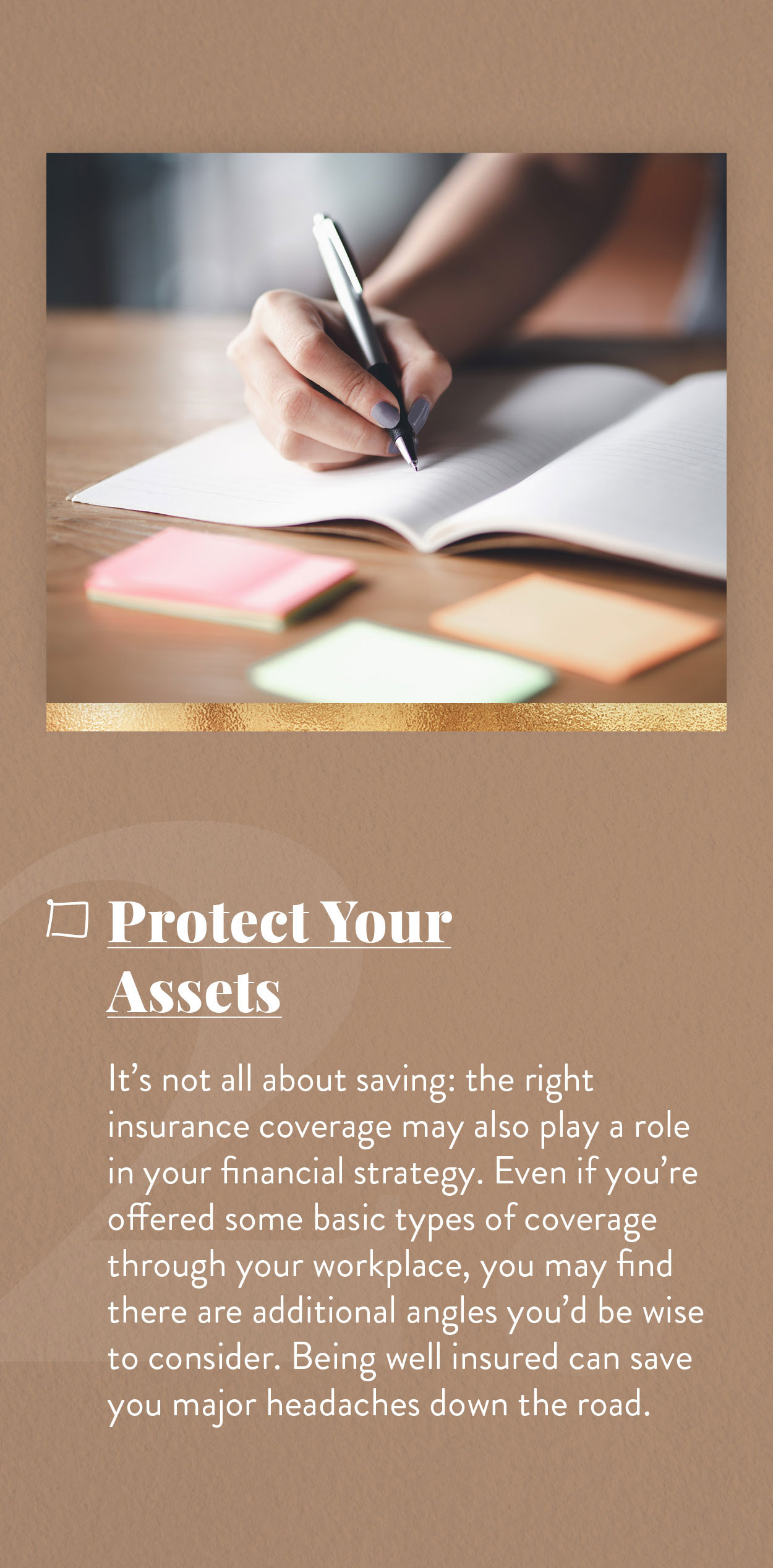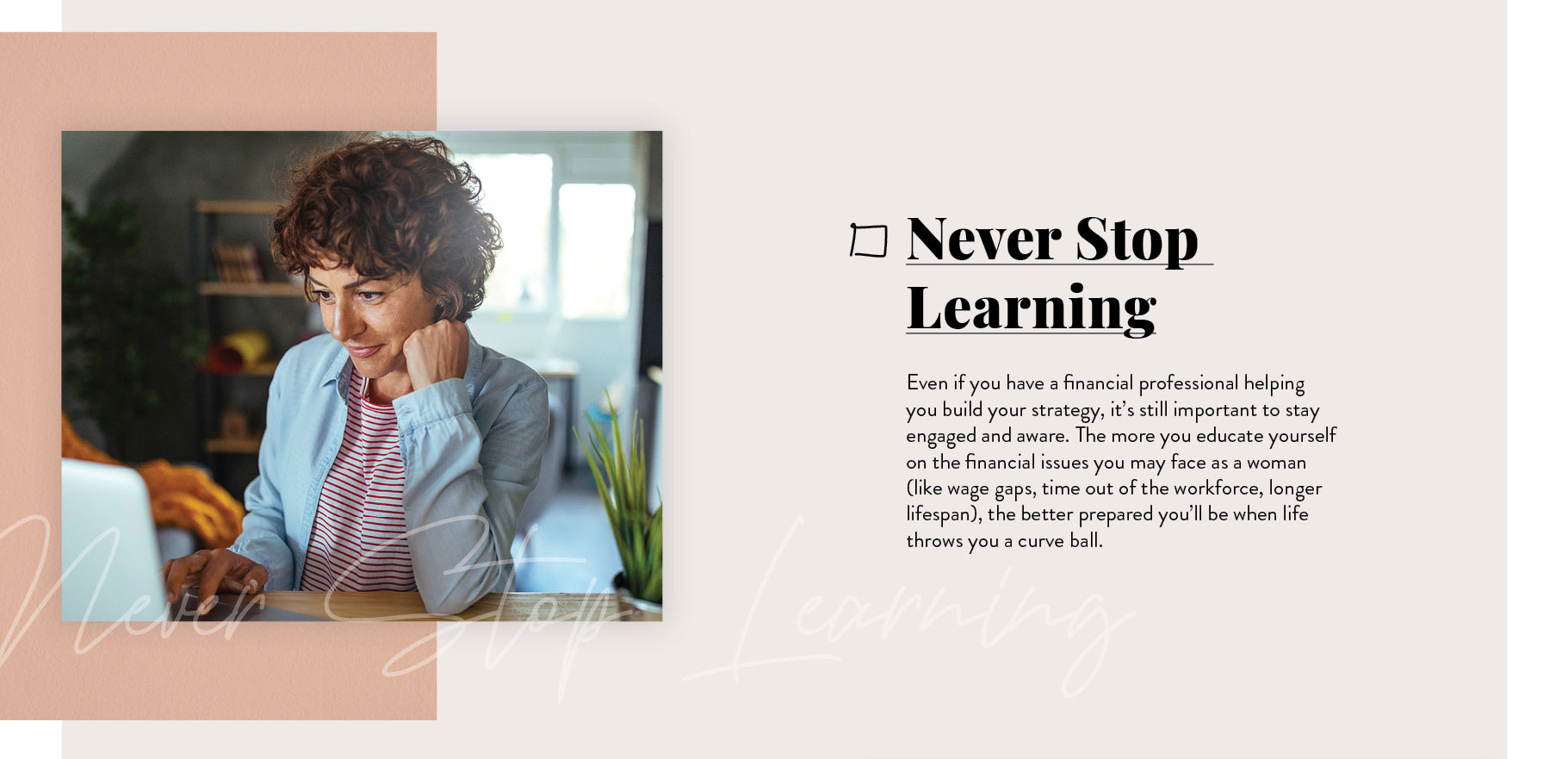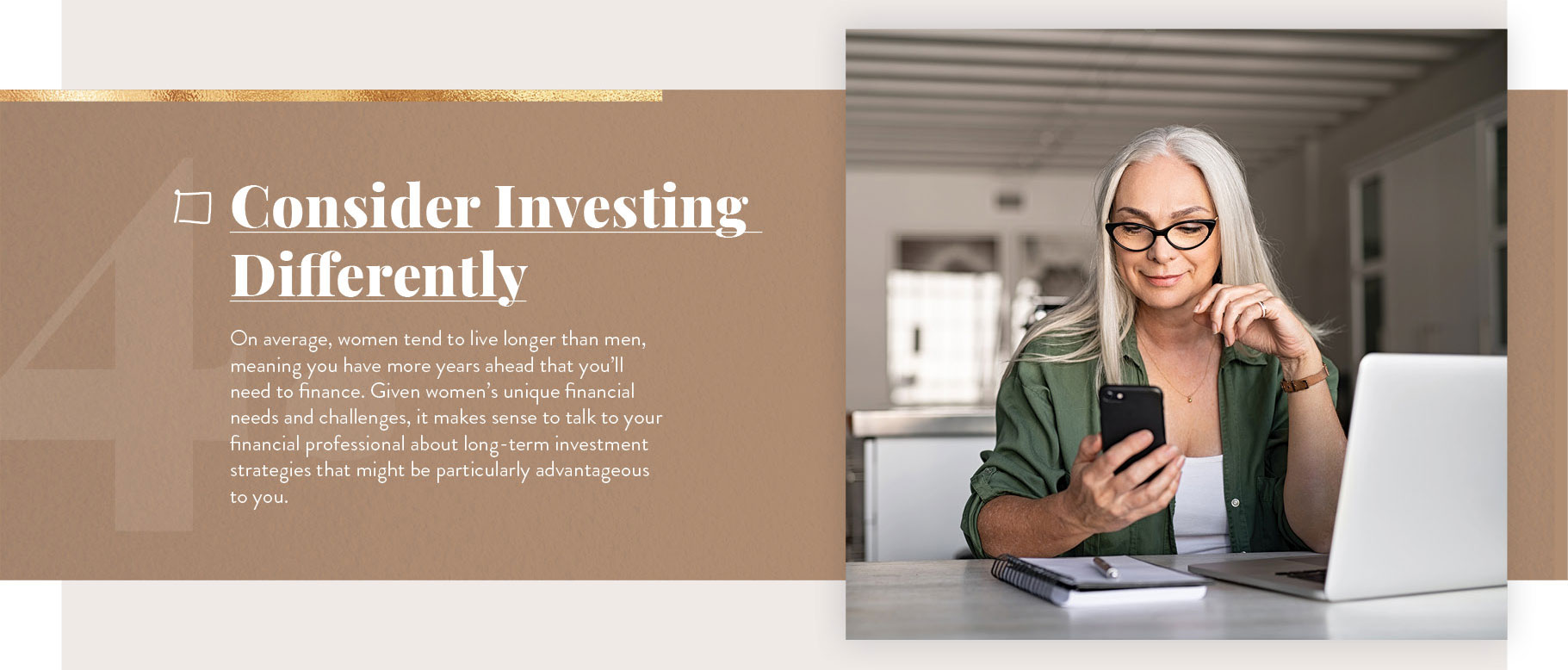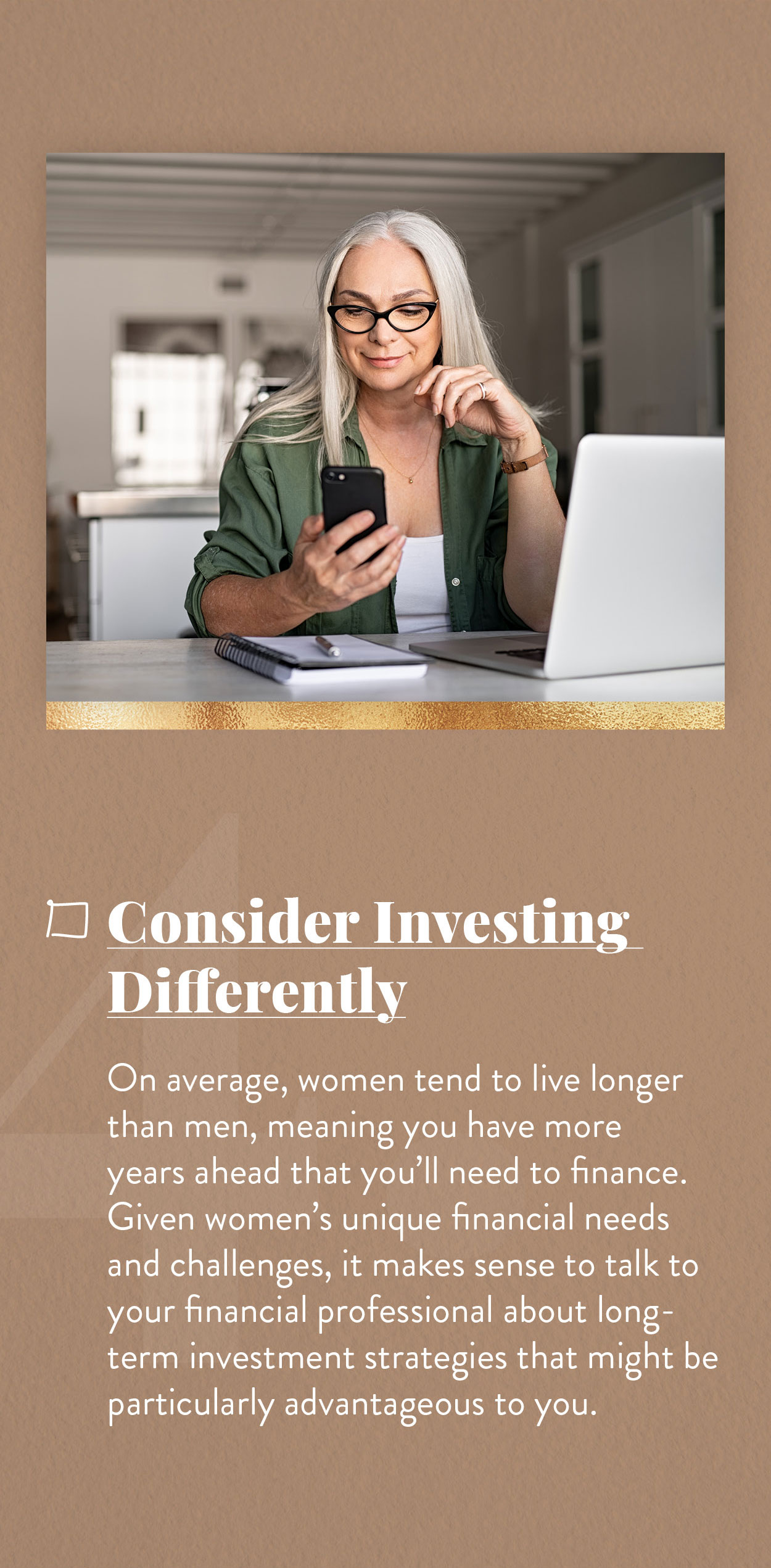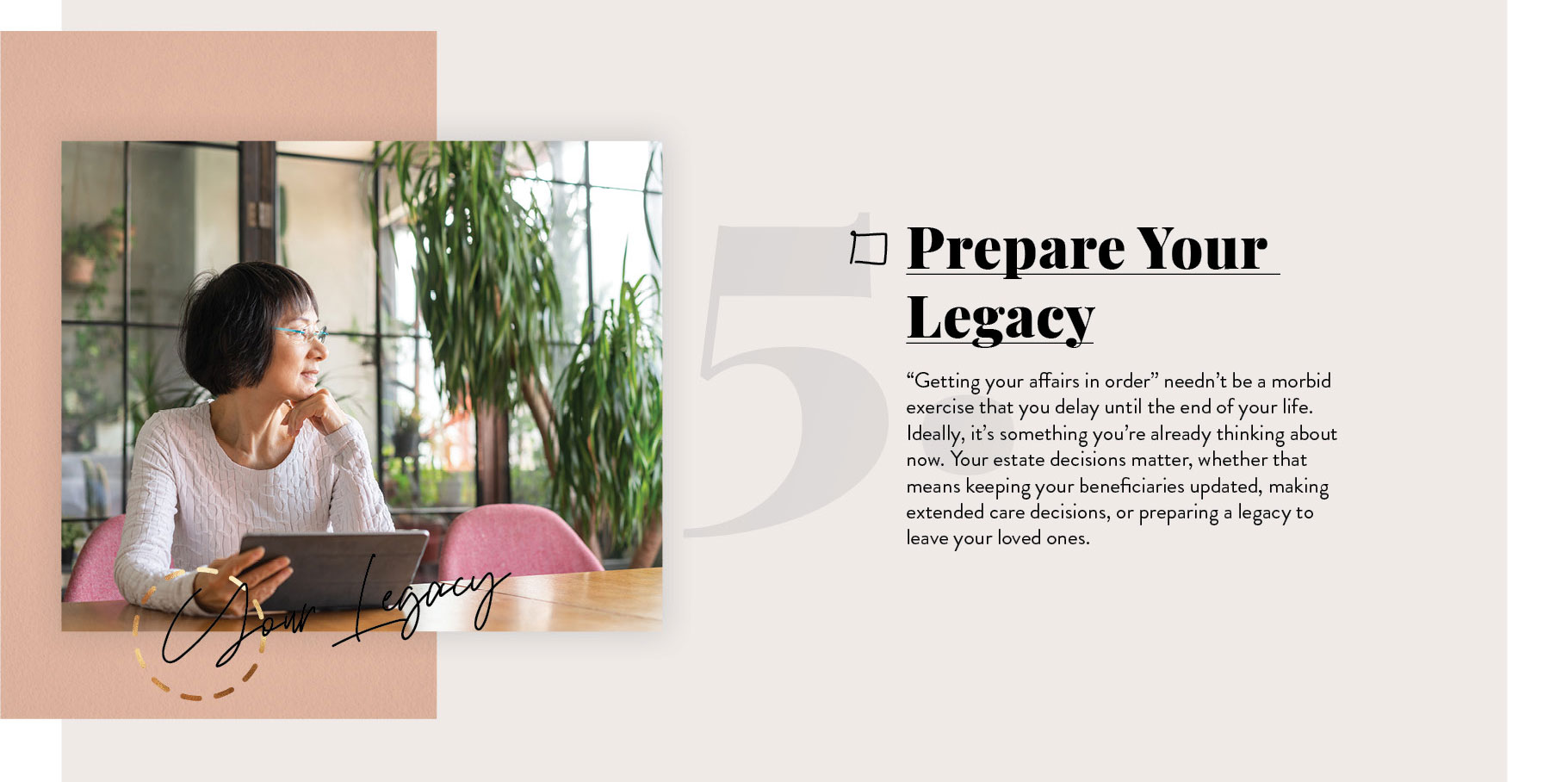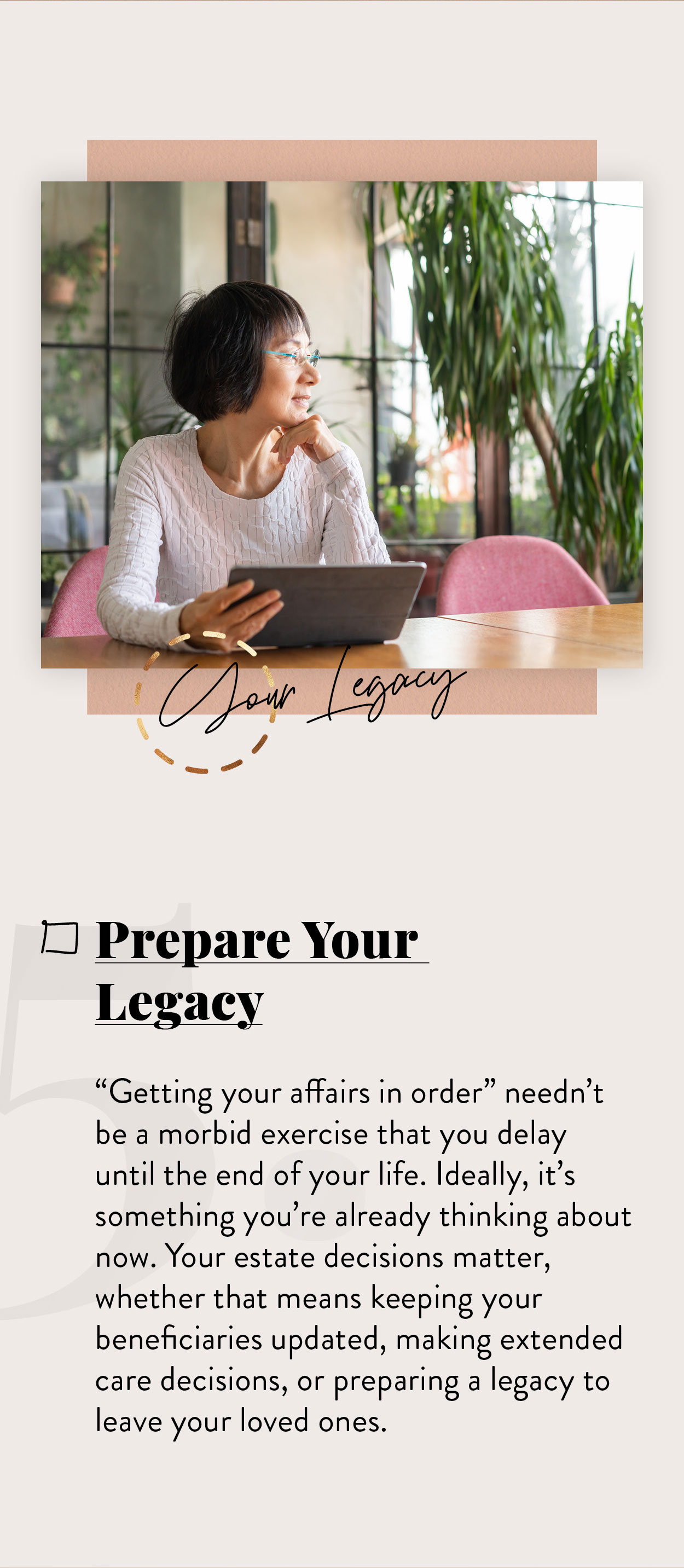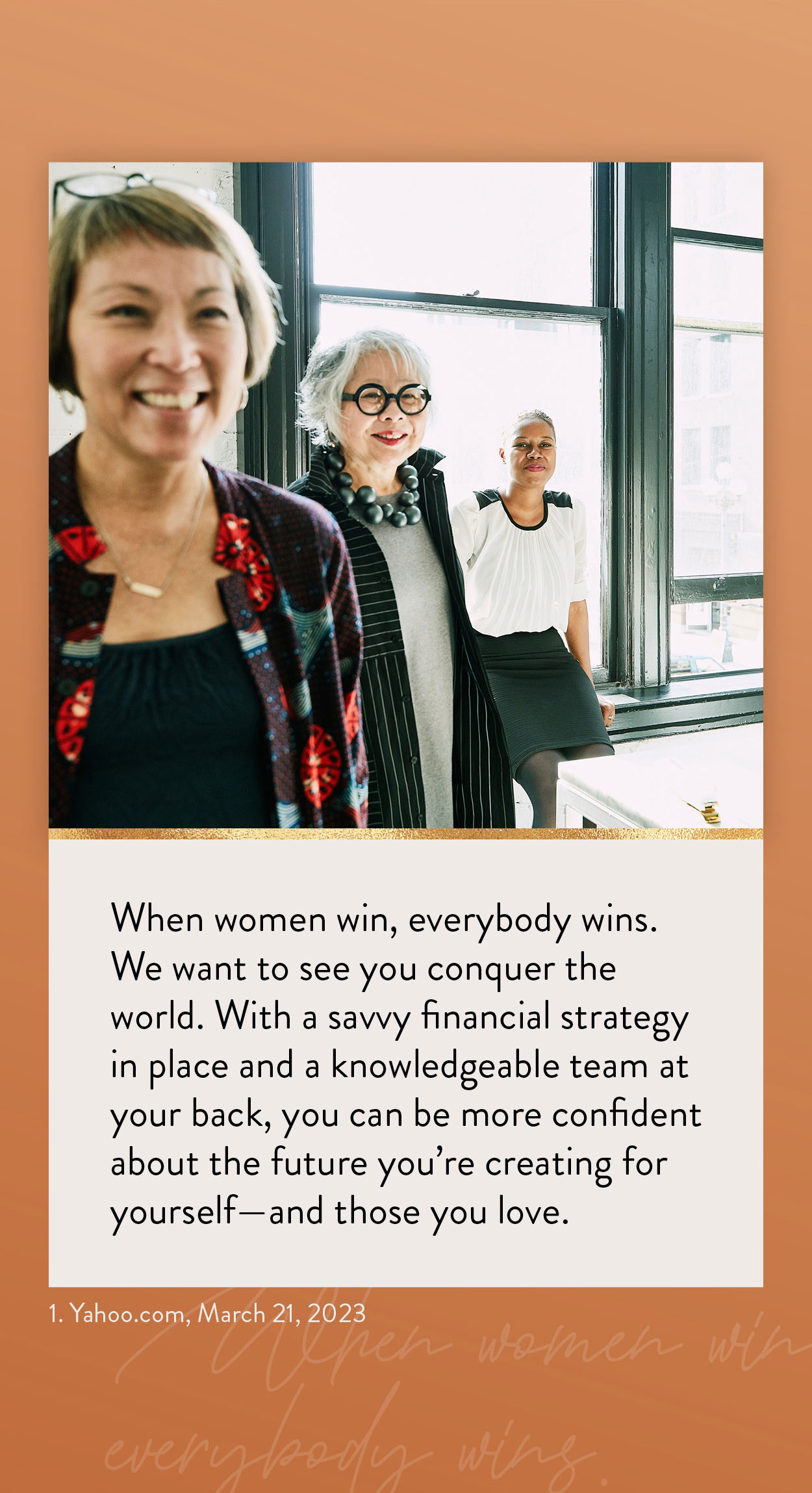 Related Content
For many Americans, eating "healthy" has become a priority, whether for weight loss, disease control or prevention, or just doing right by your body.
Estimate how many years you may need retirement assets or how long to provide income to a surviving spouse or children.
The major challenge "millenipreneurs" face is cash flow issues. Here are tips that can help position themselves for success.