How to Conquer the World - 5 Financial Strategies for Savvy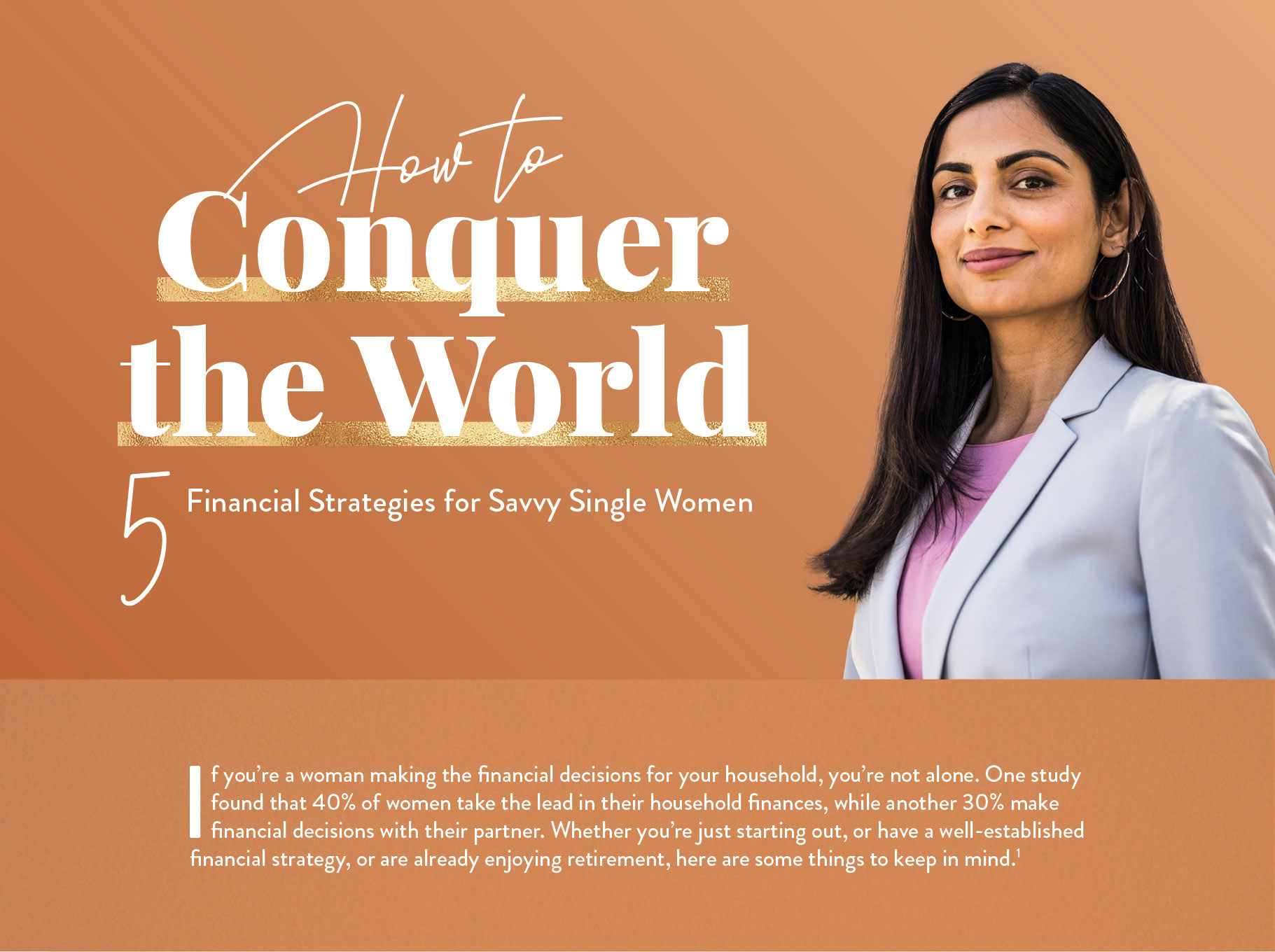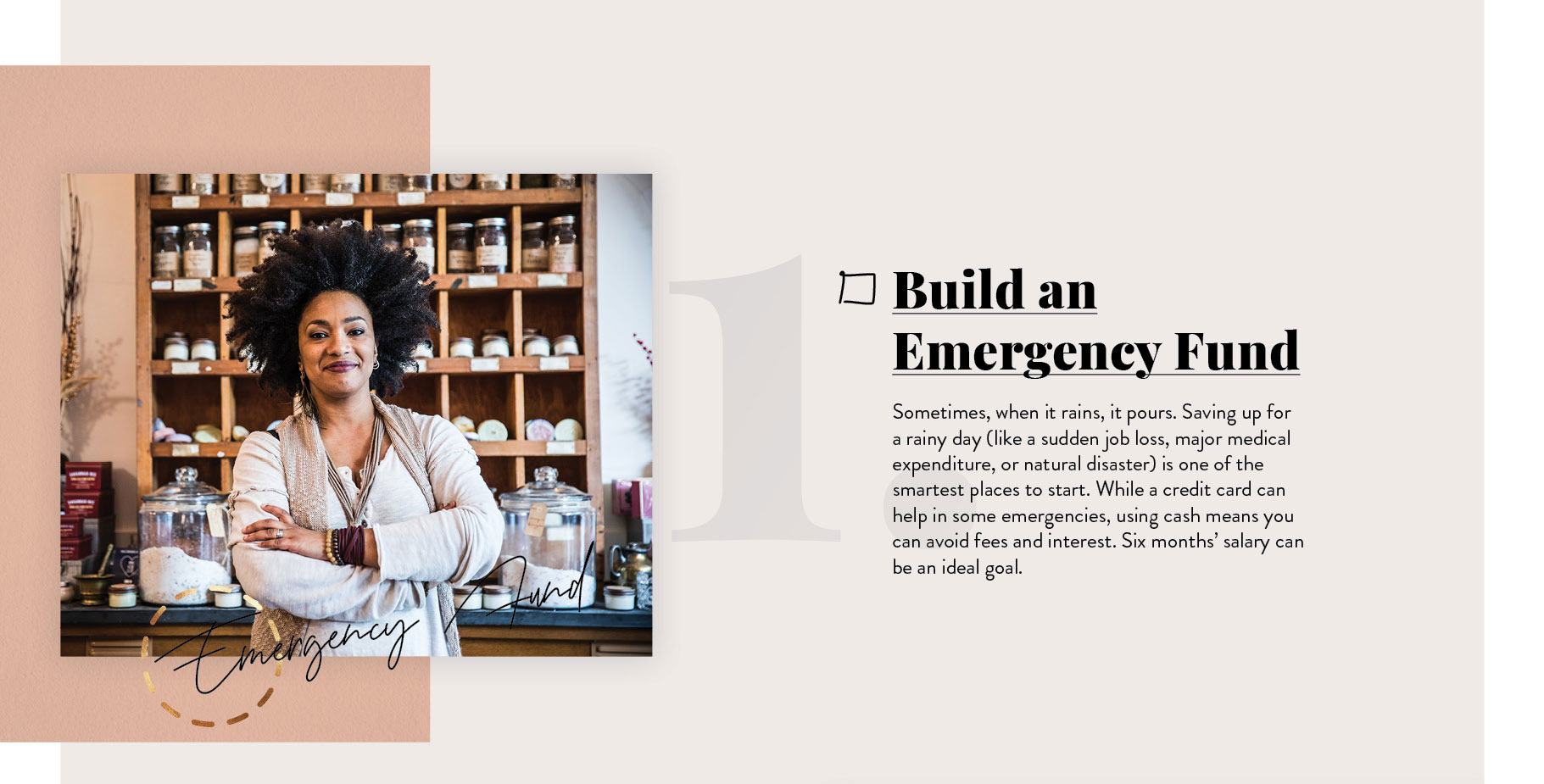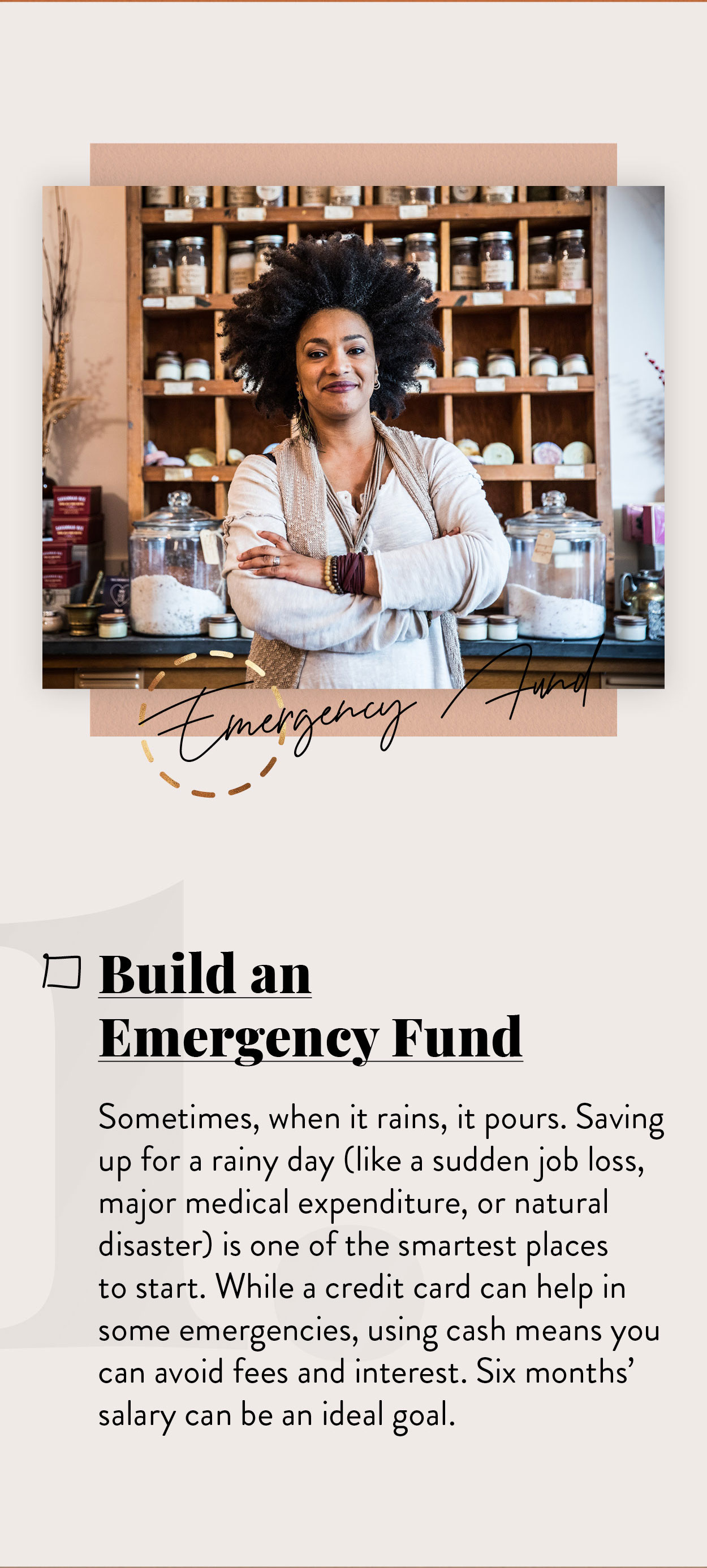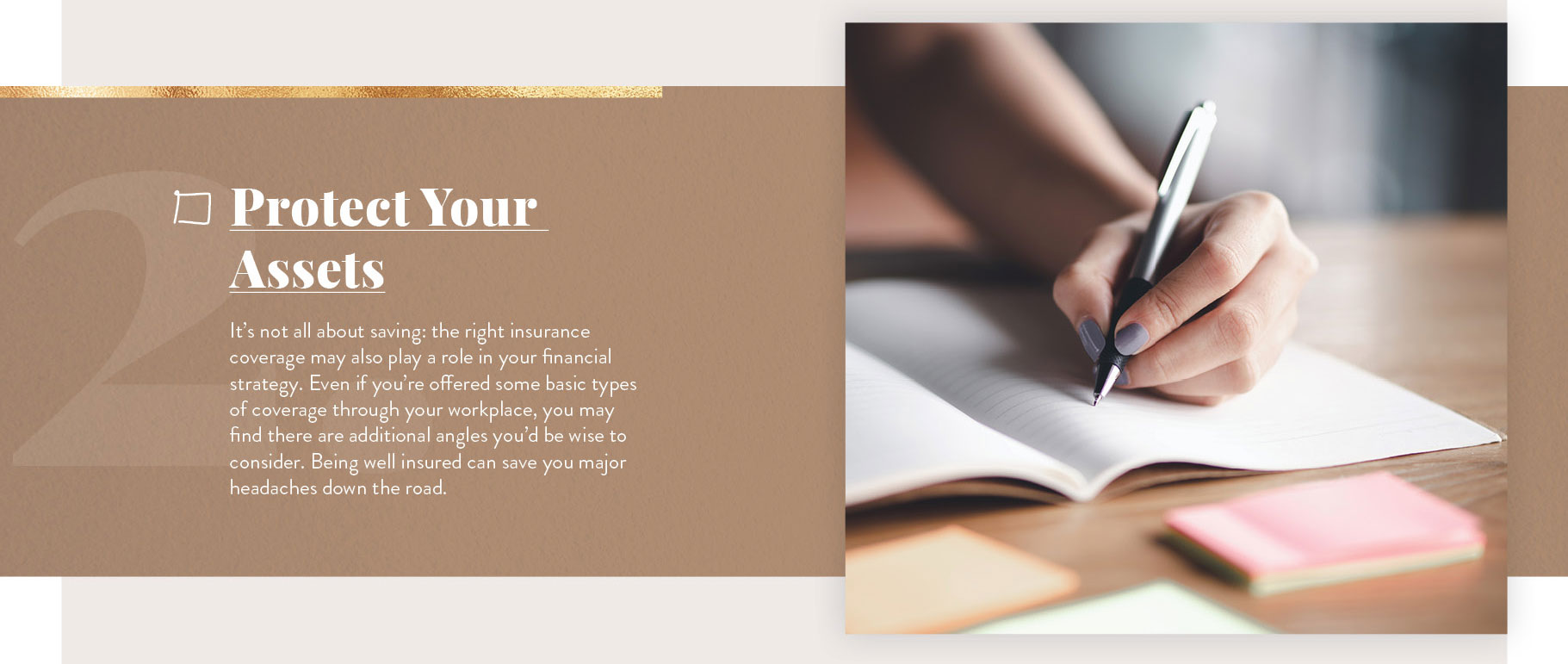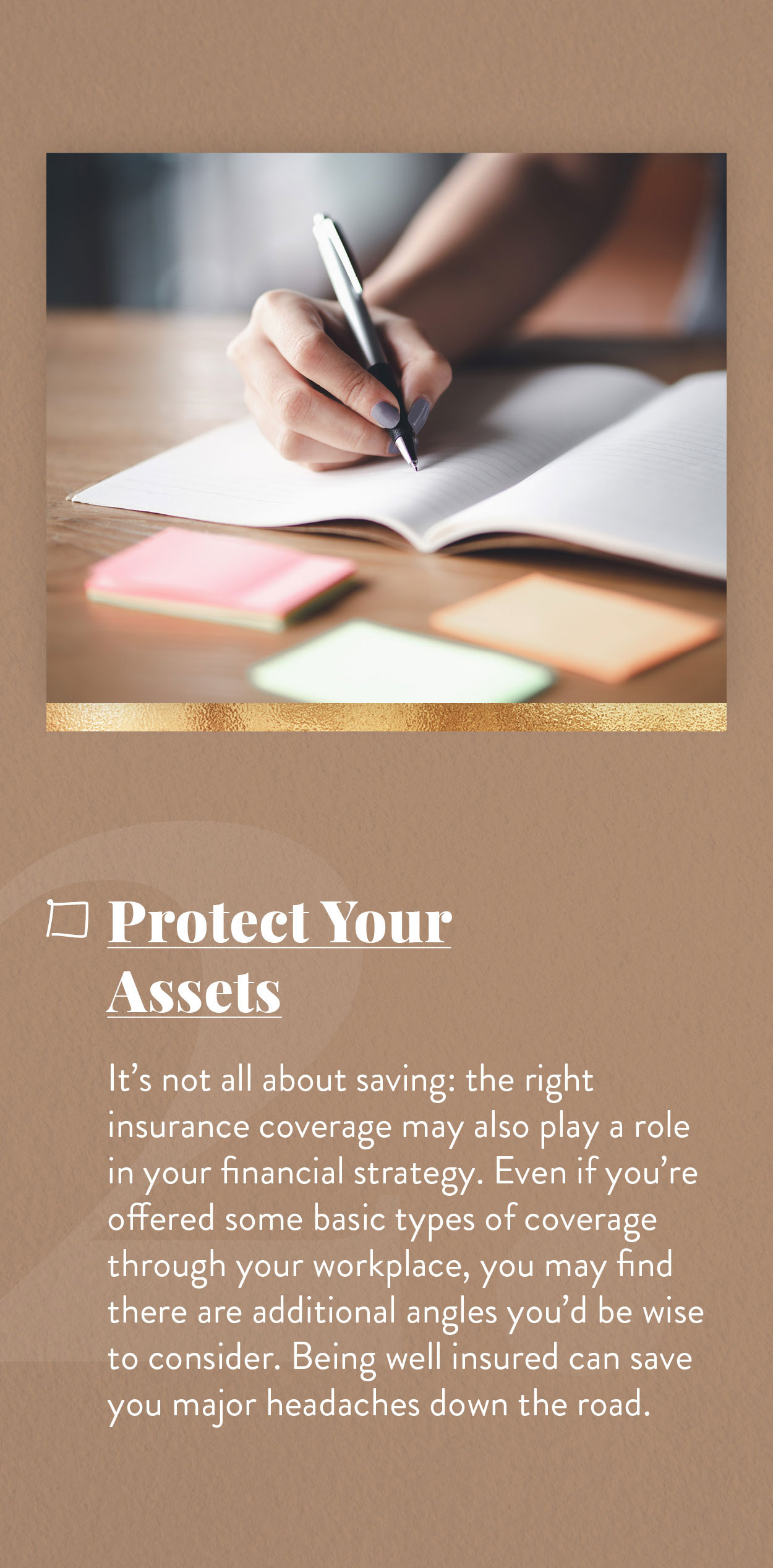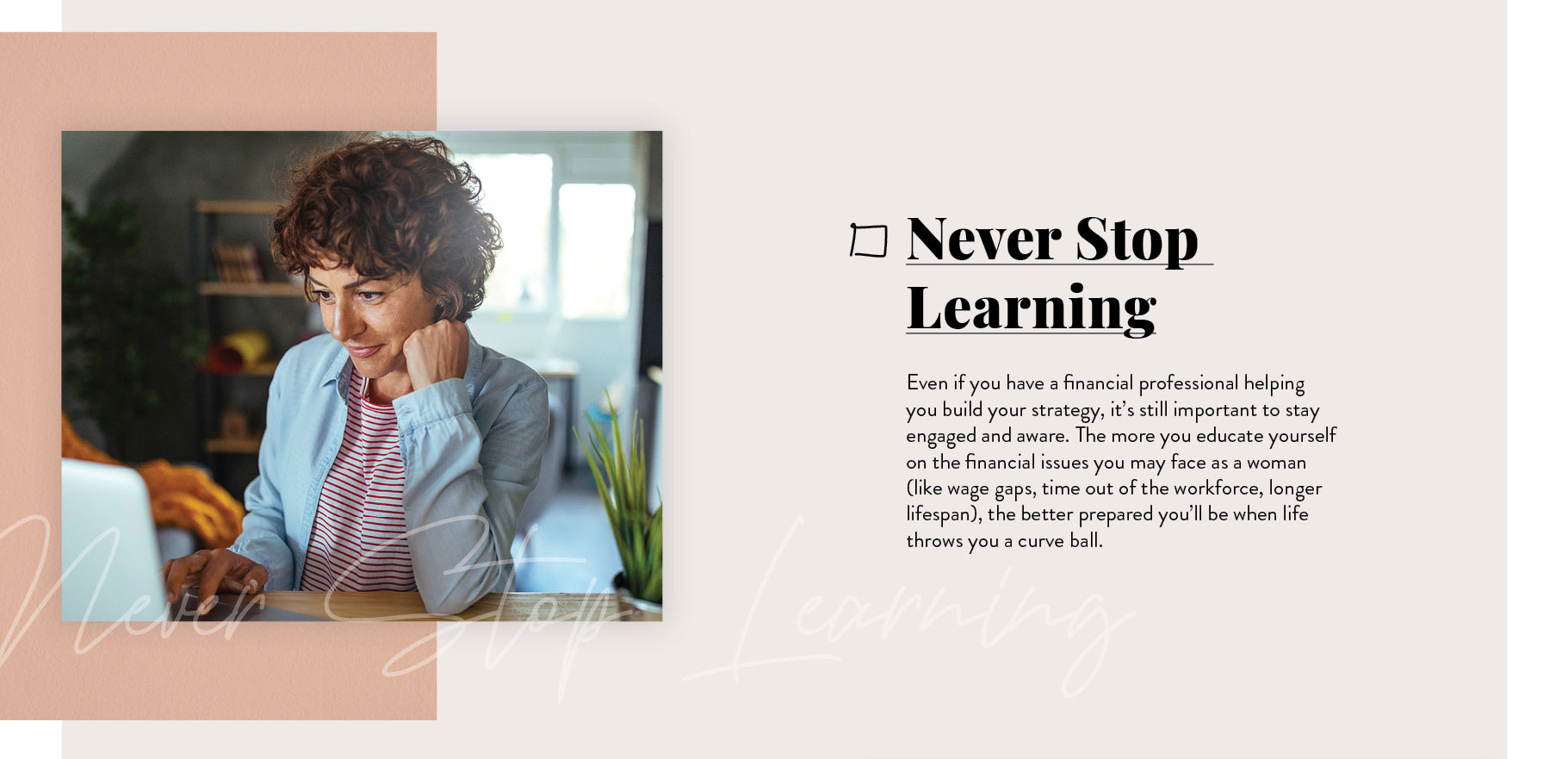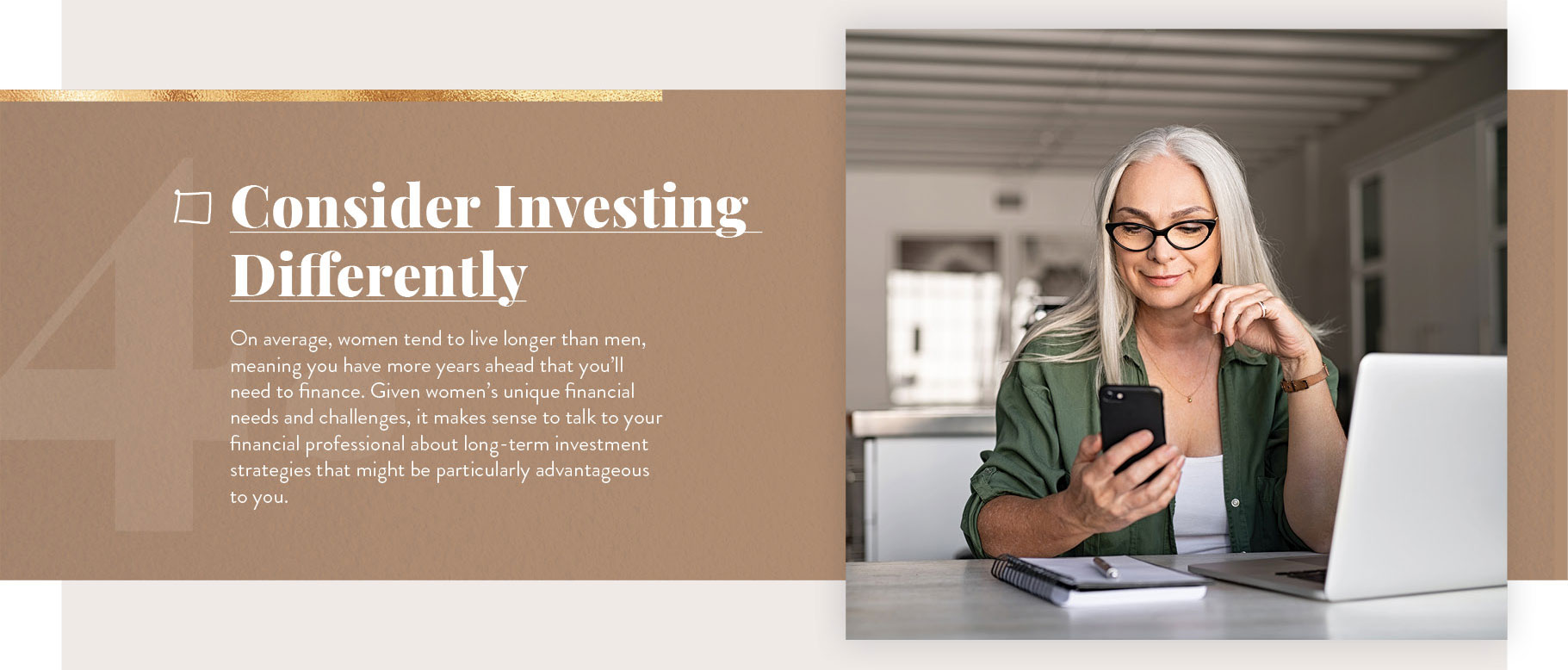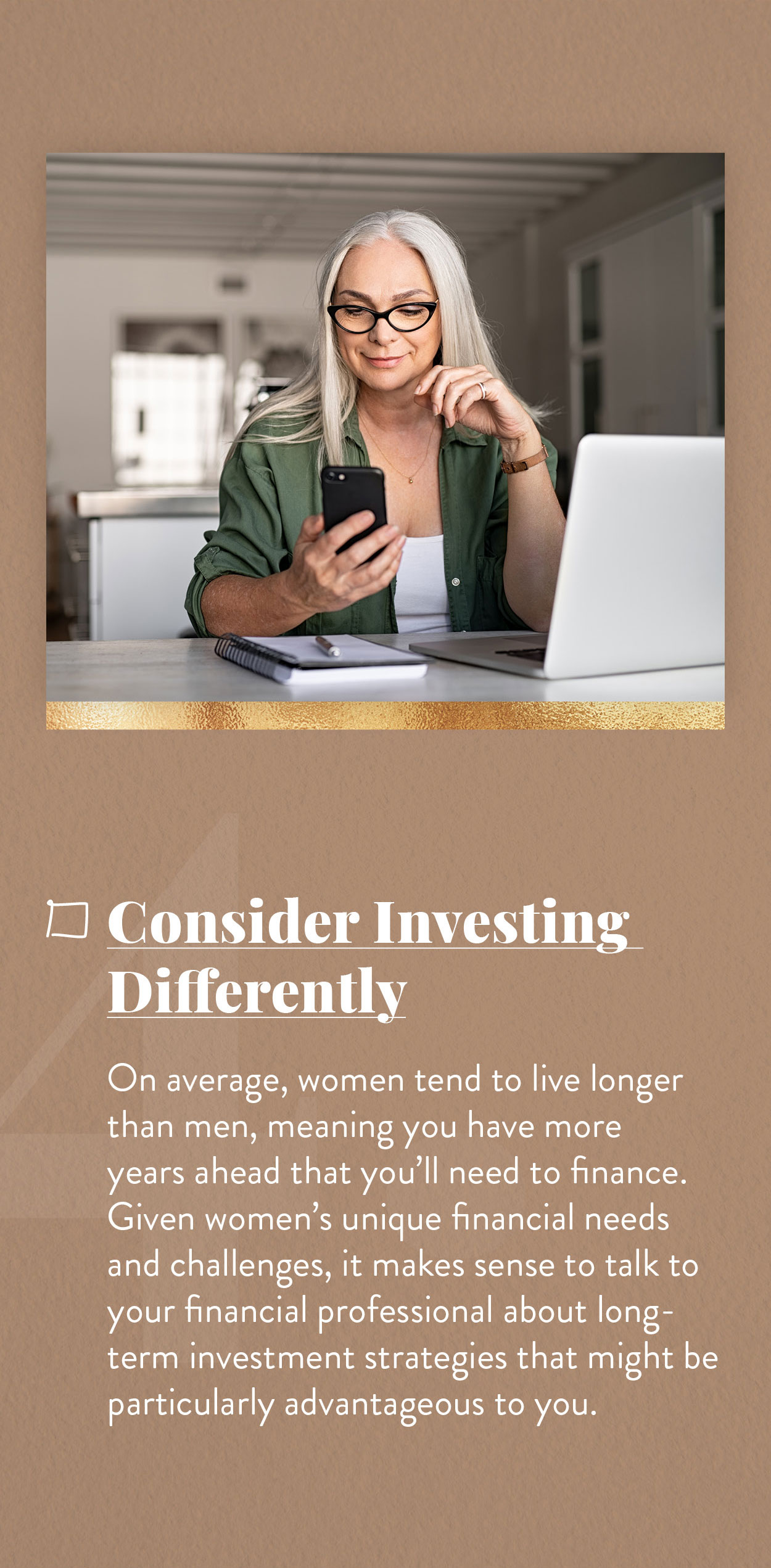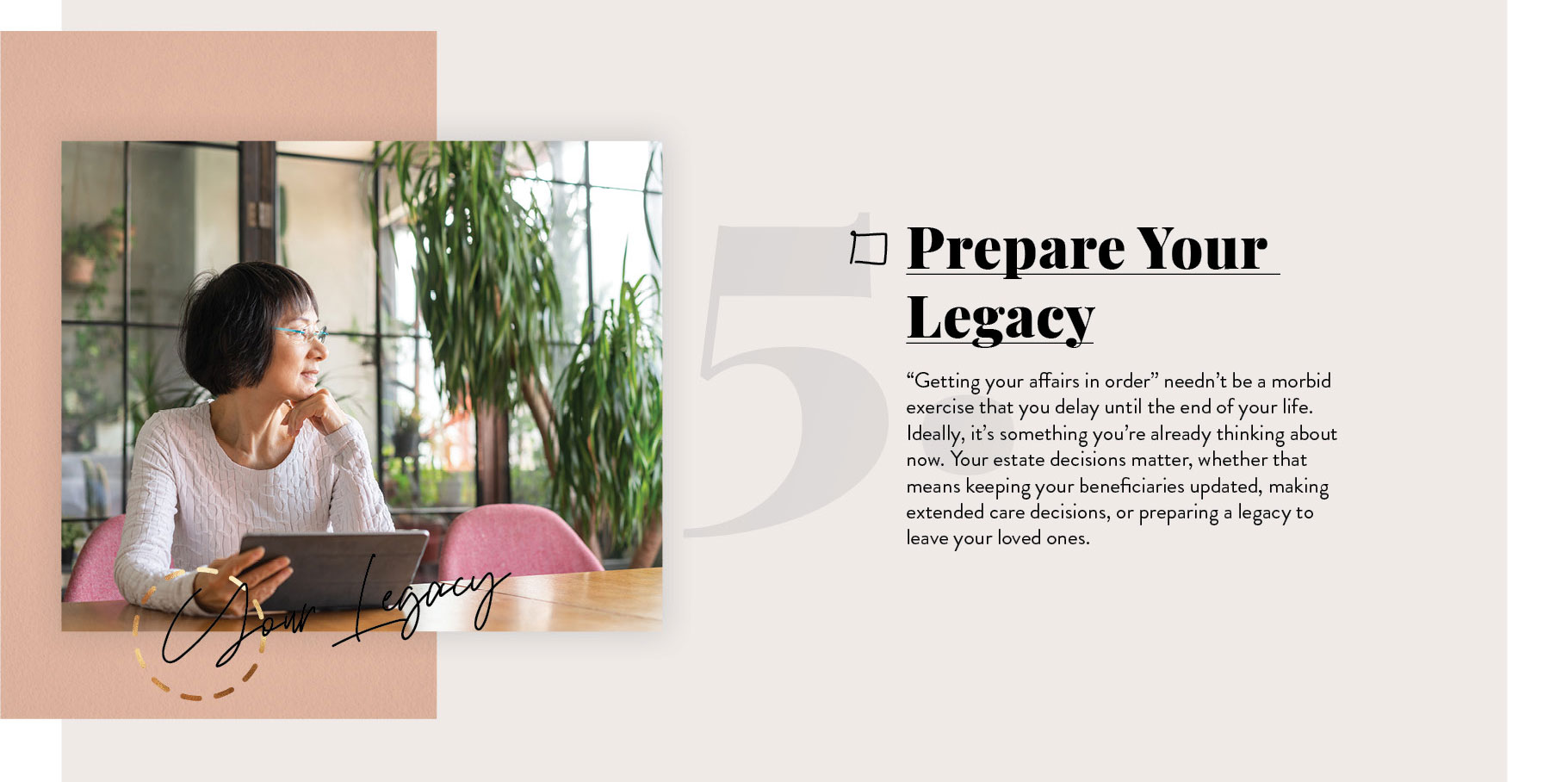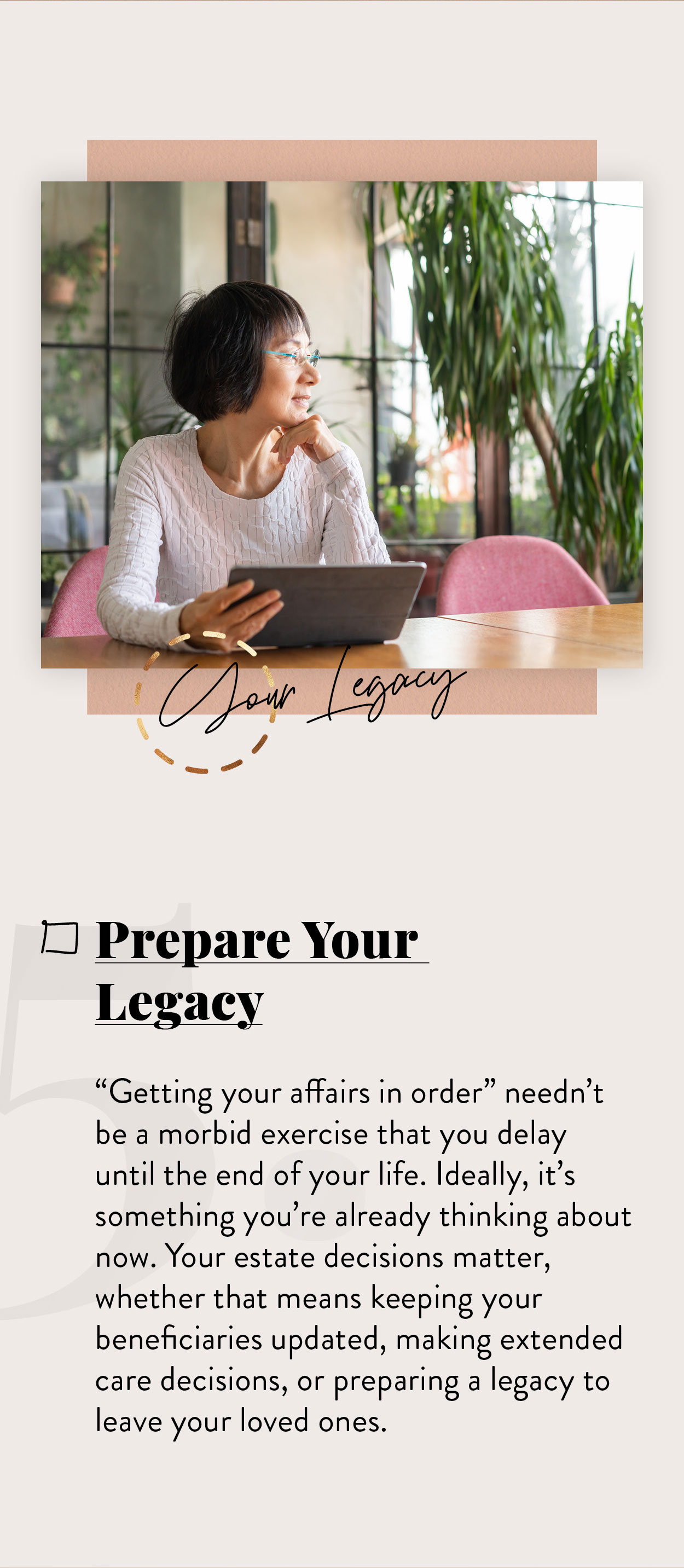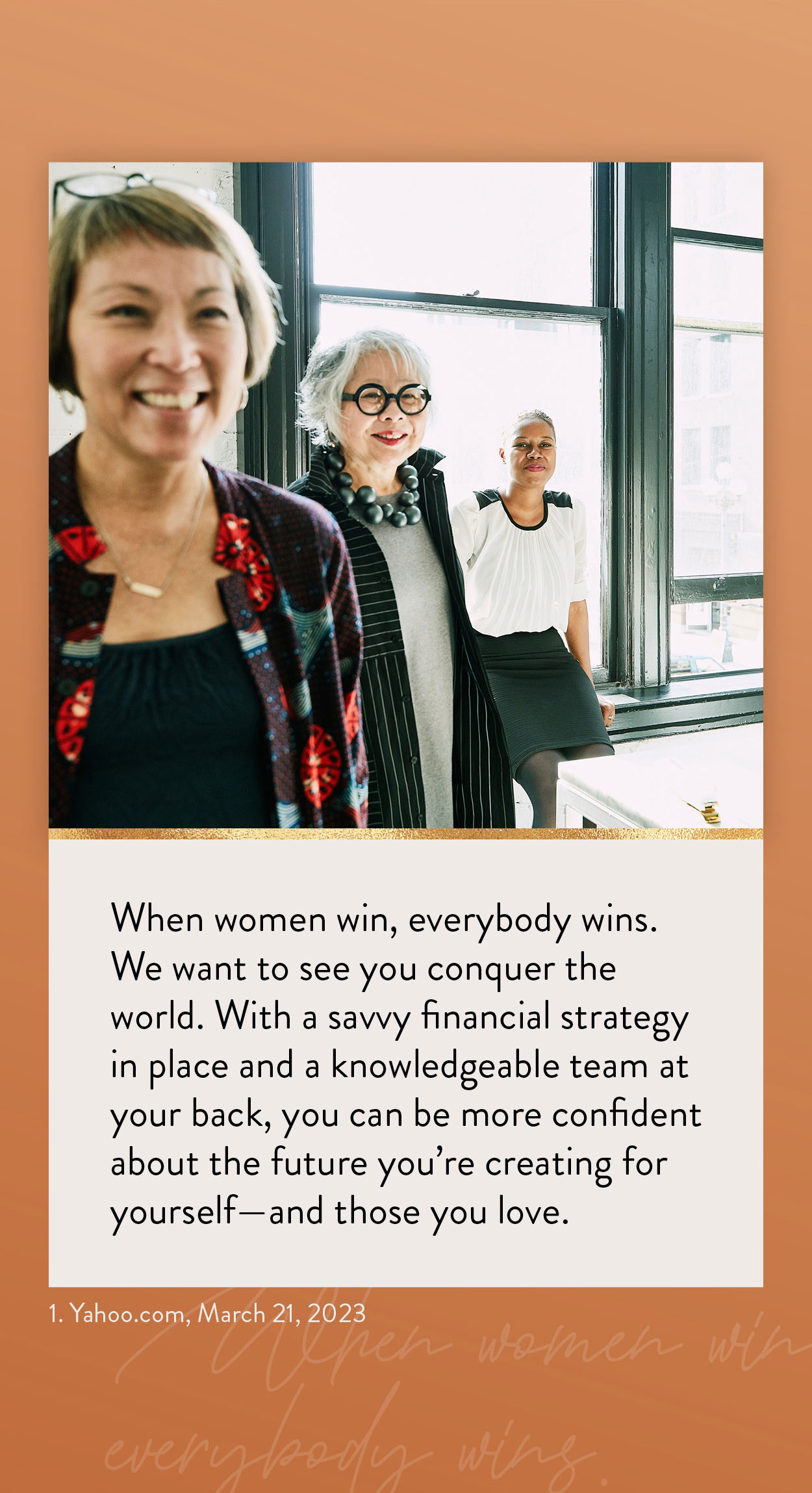 Related Content
In good times and bad, consistently saving a percentage of your income is a sound financial practice.
For women, retirement strategy is a long race. It's helpful to know the route.
Executors can value the estate on the date of death, or on its six-month anniversary —the "Alternate Valuation Date."