Data Thieves from Outer Space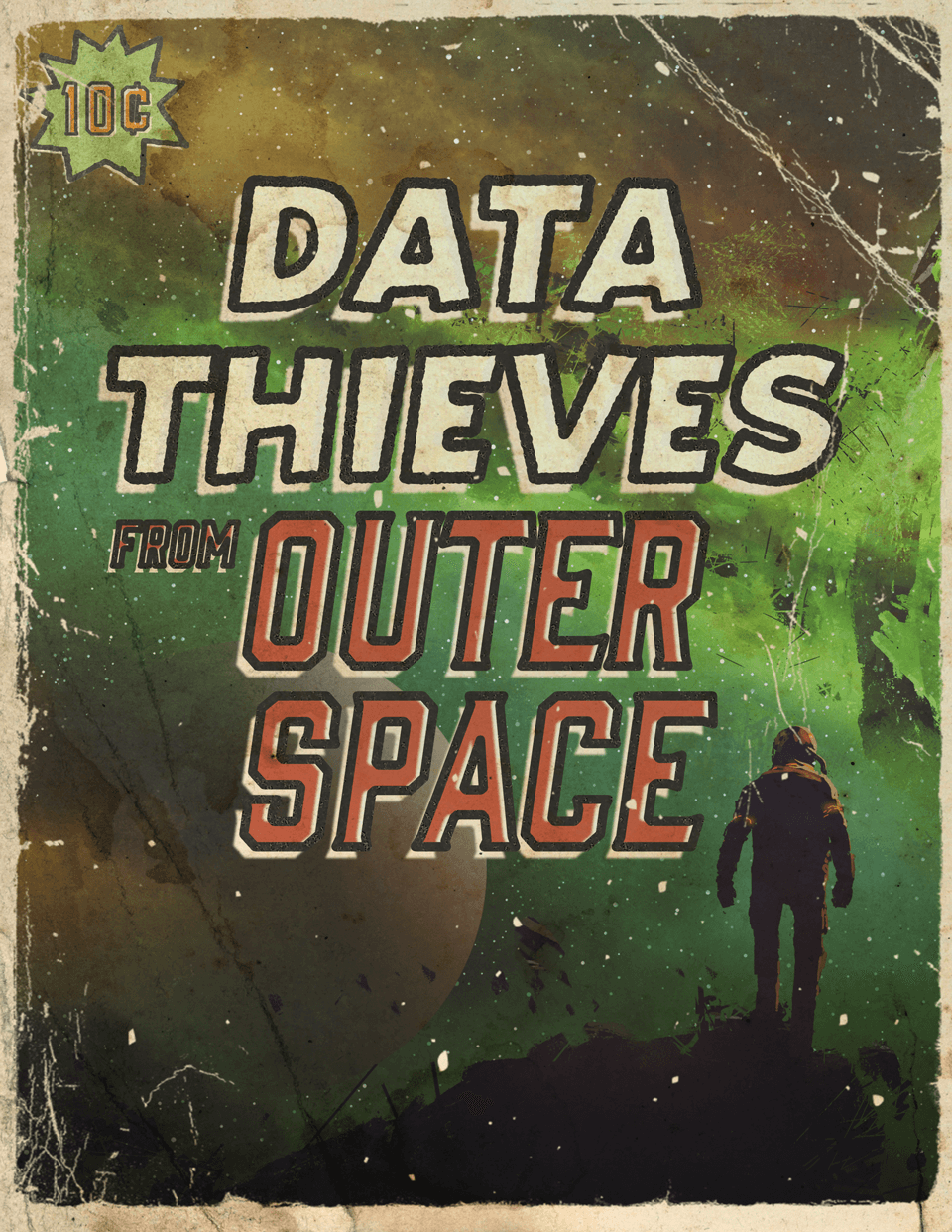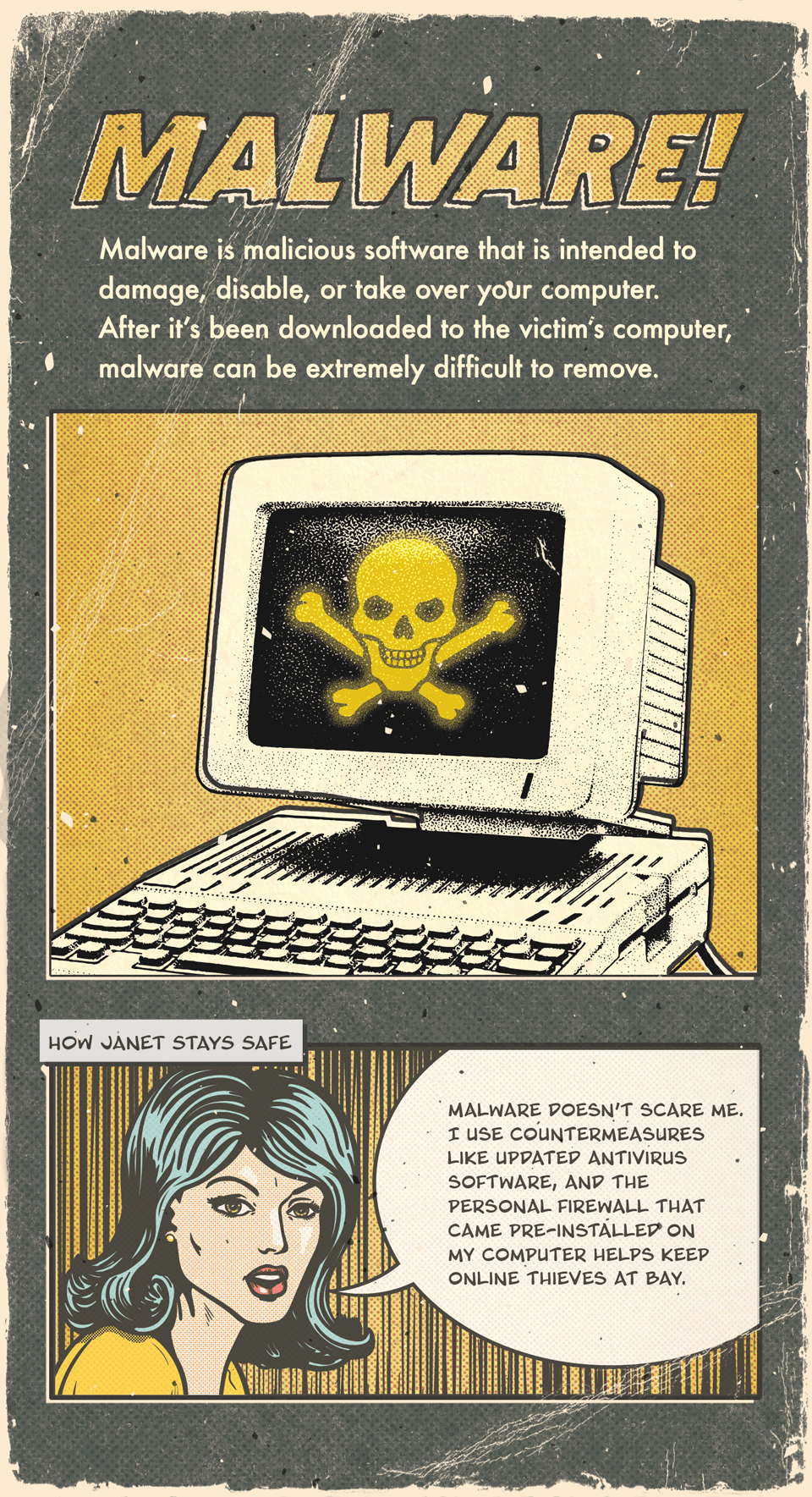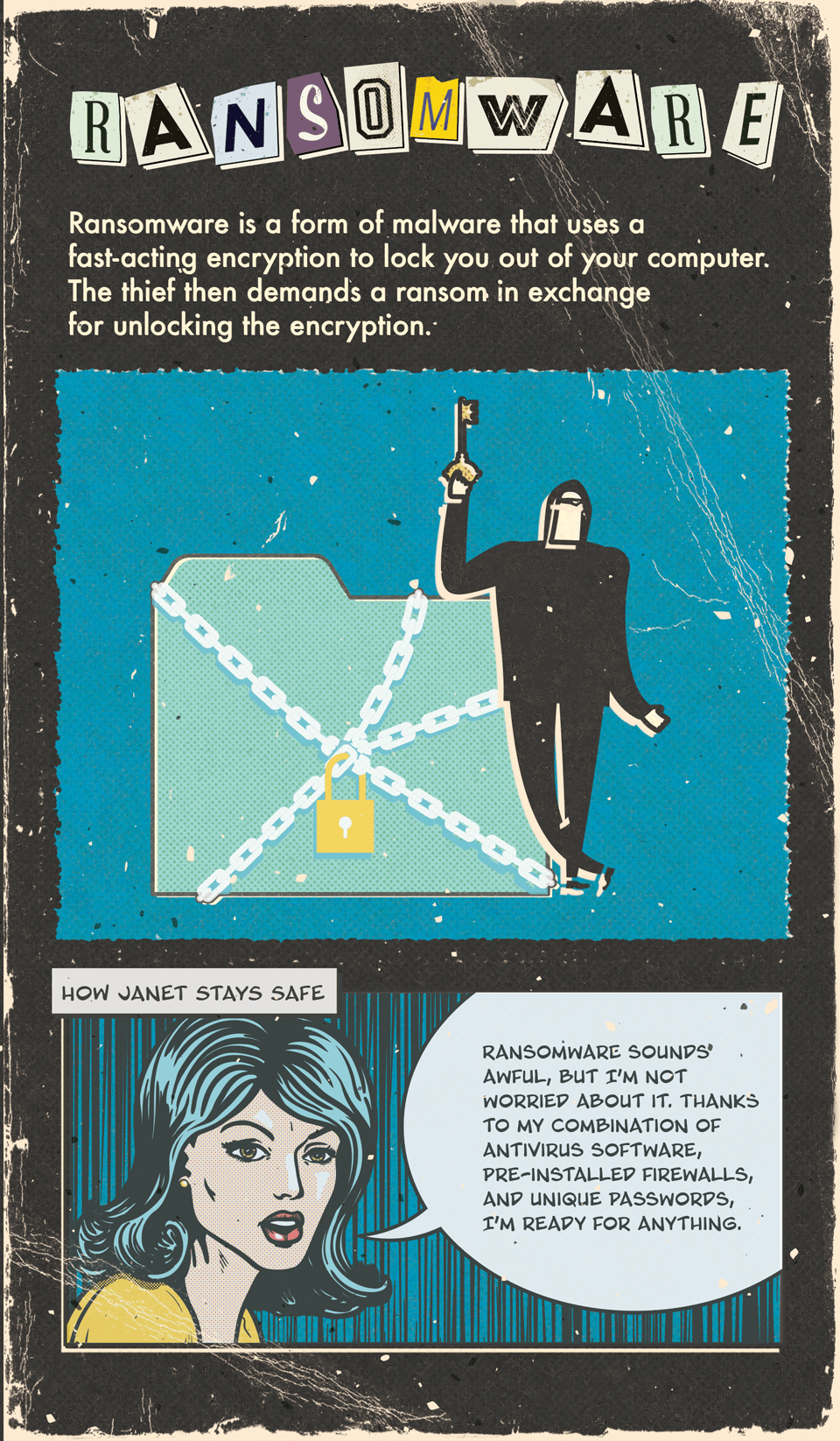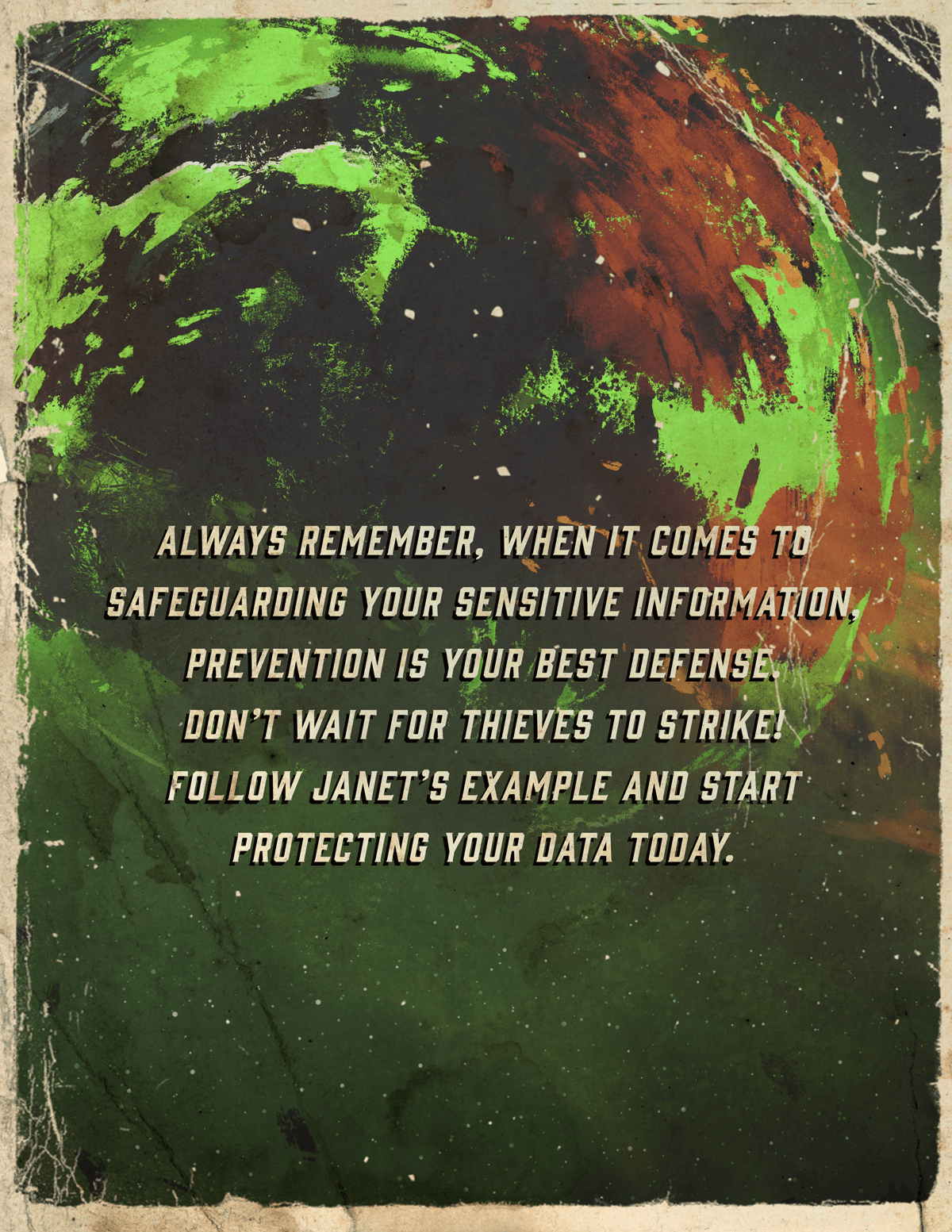 Related Content
How federal estate taxes work, plus estate management documents and tactics.
You may be considering purchasing a vacation property, this can be an exciting milestone, but there are a few things to consider first.
In the event of an unforeseen accident or illness, disability insurance may be a good way to protect your income and savings.