Choose Your Own Retirement Adventure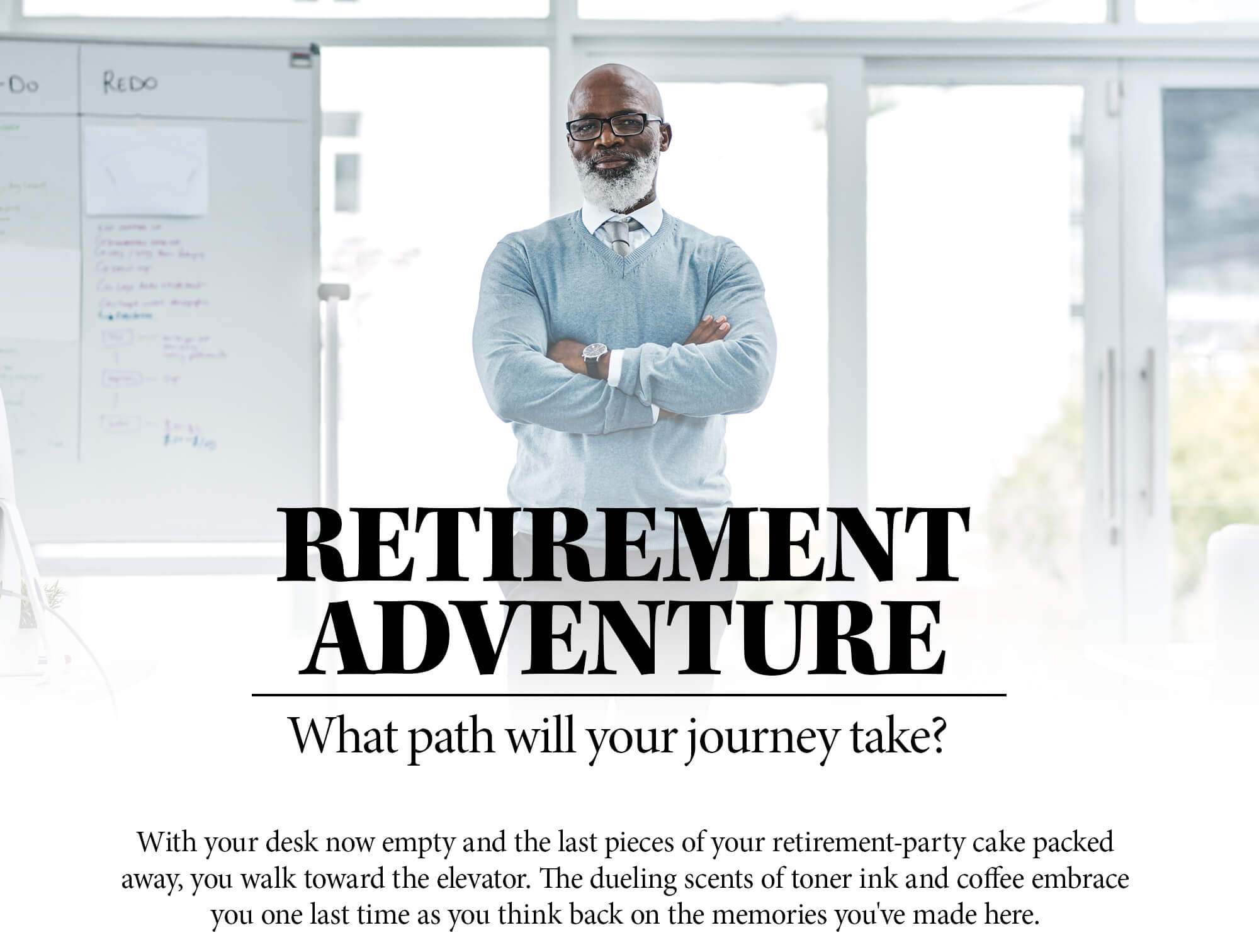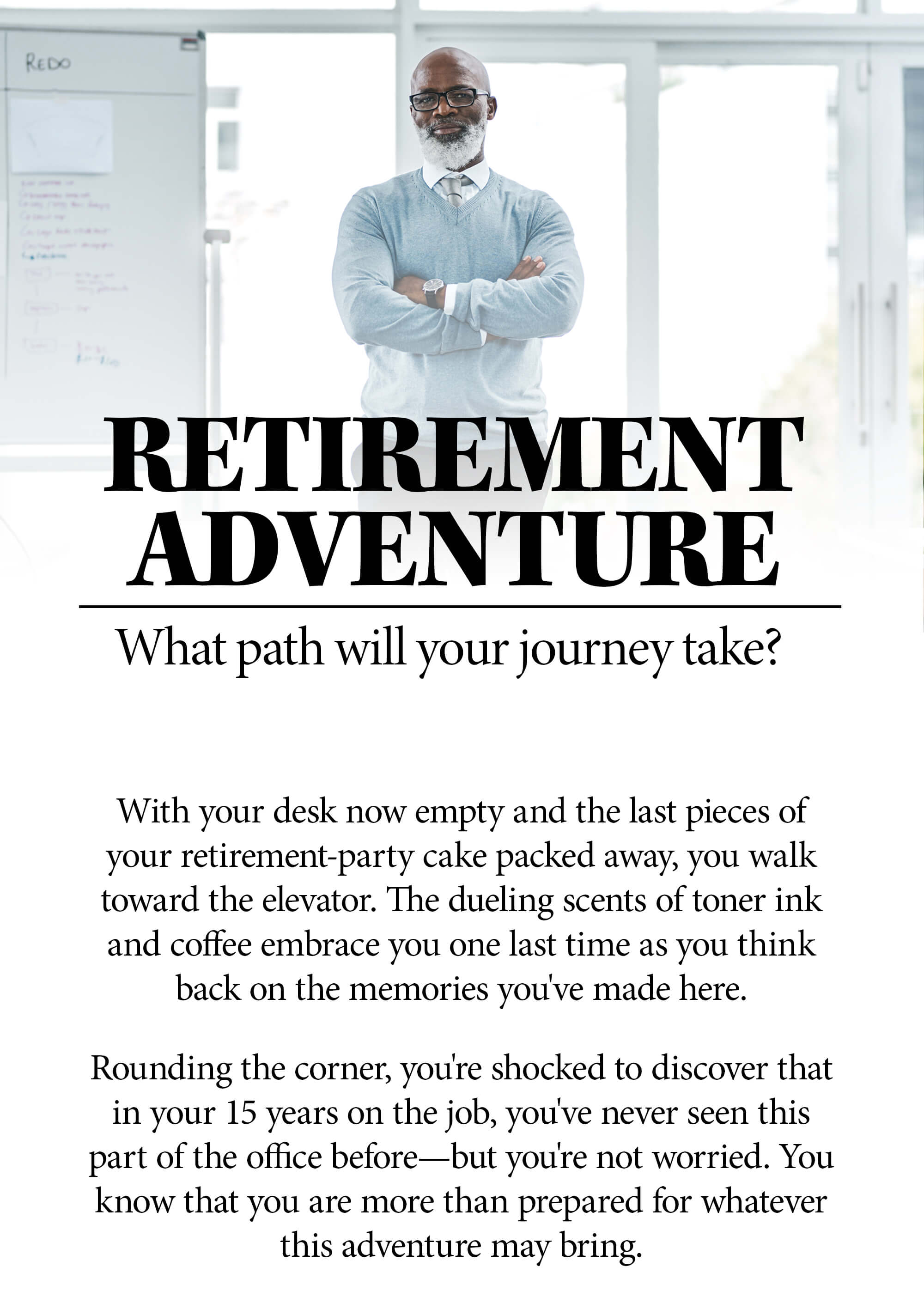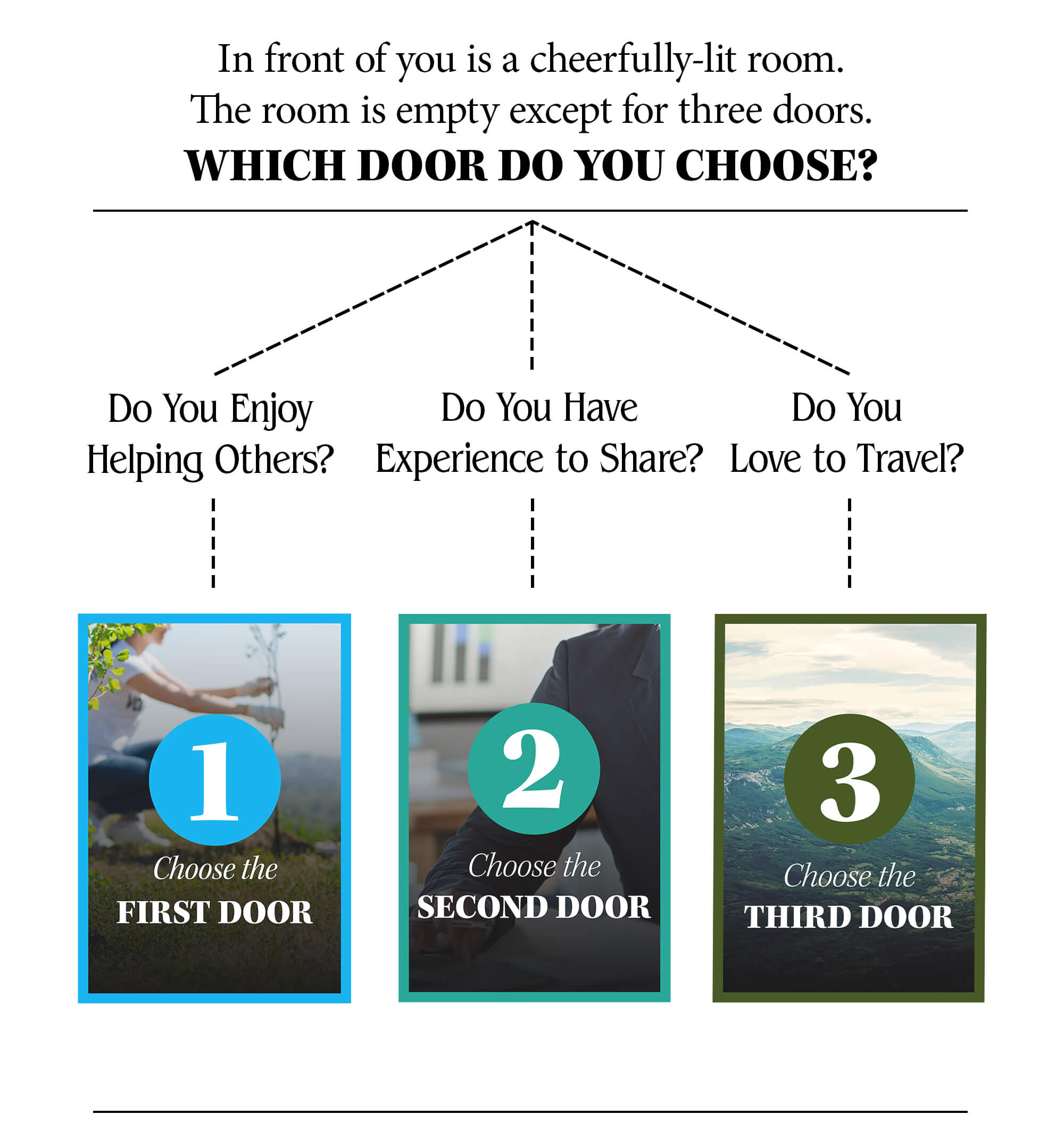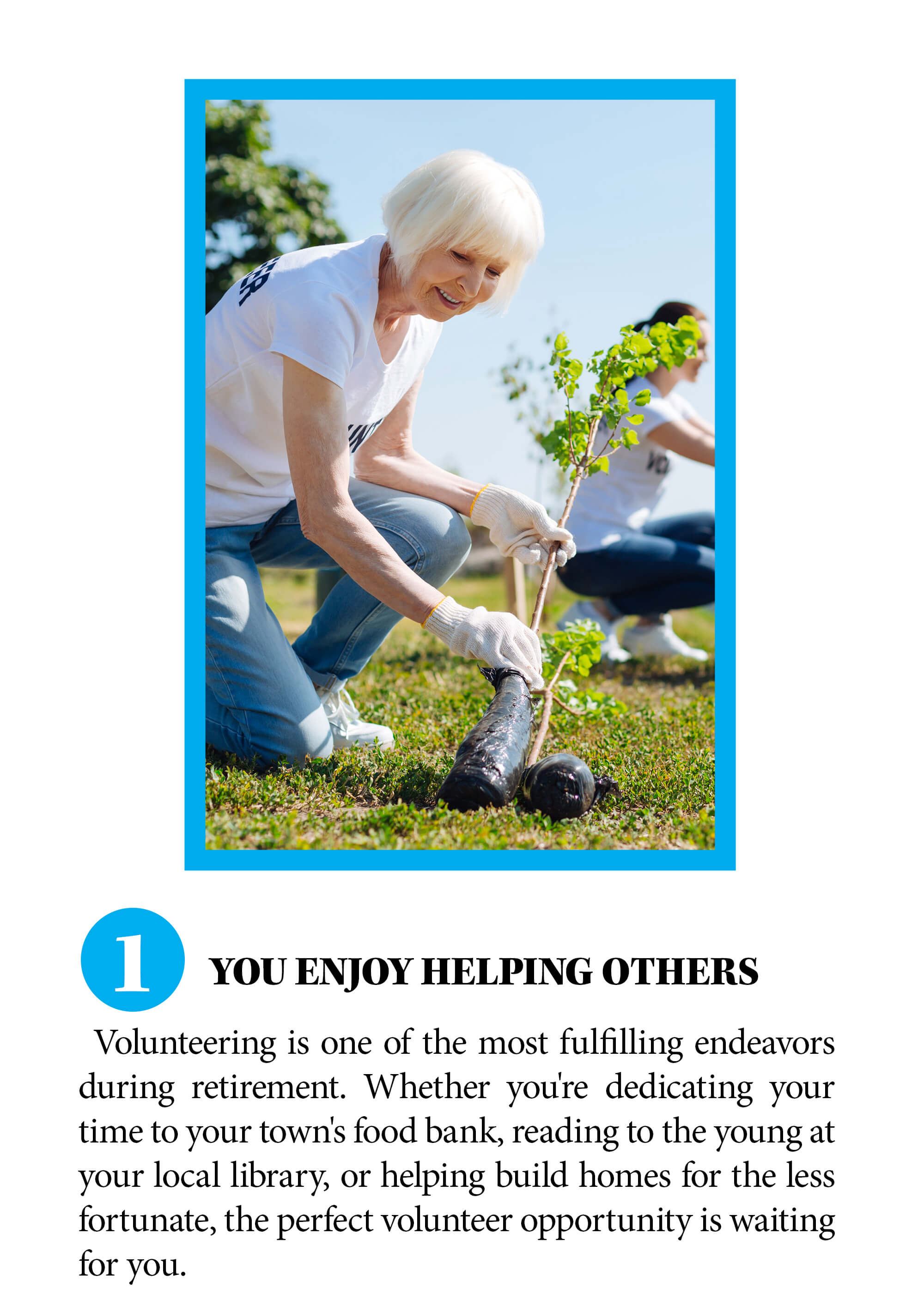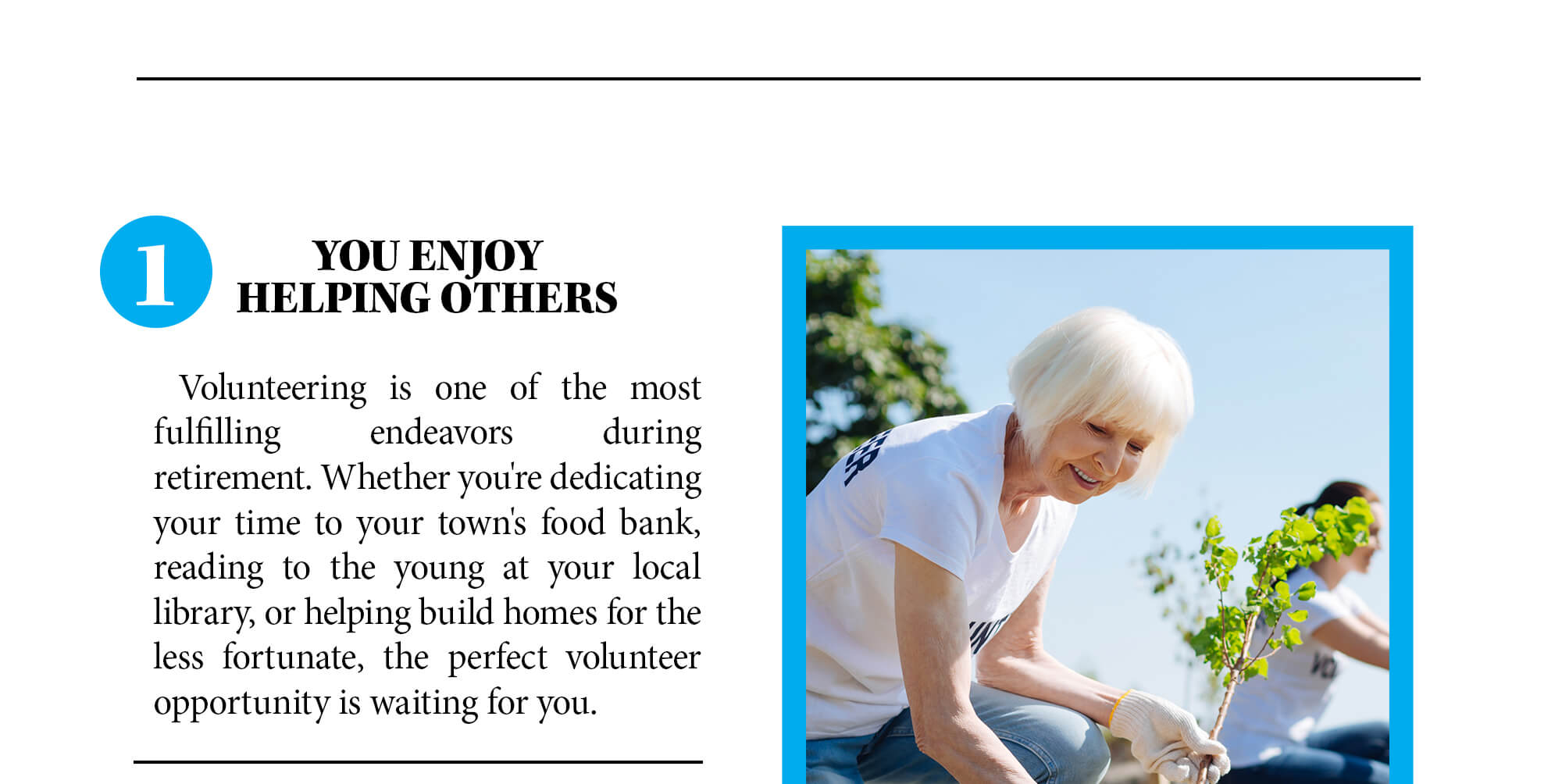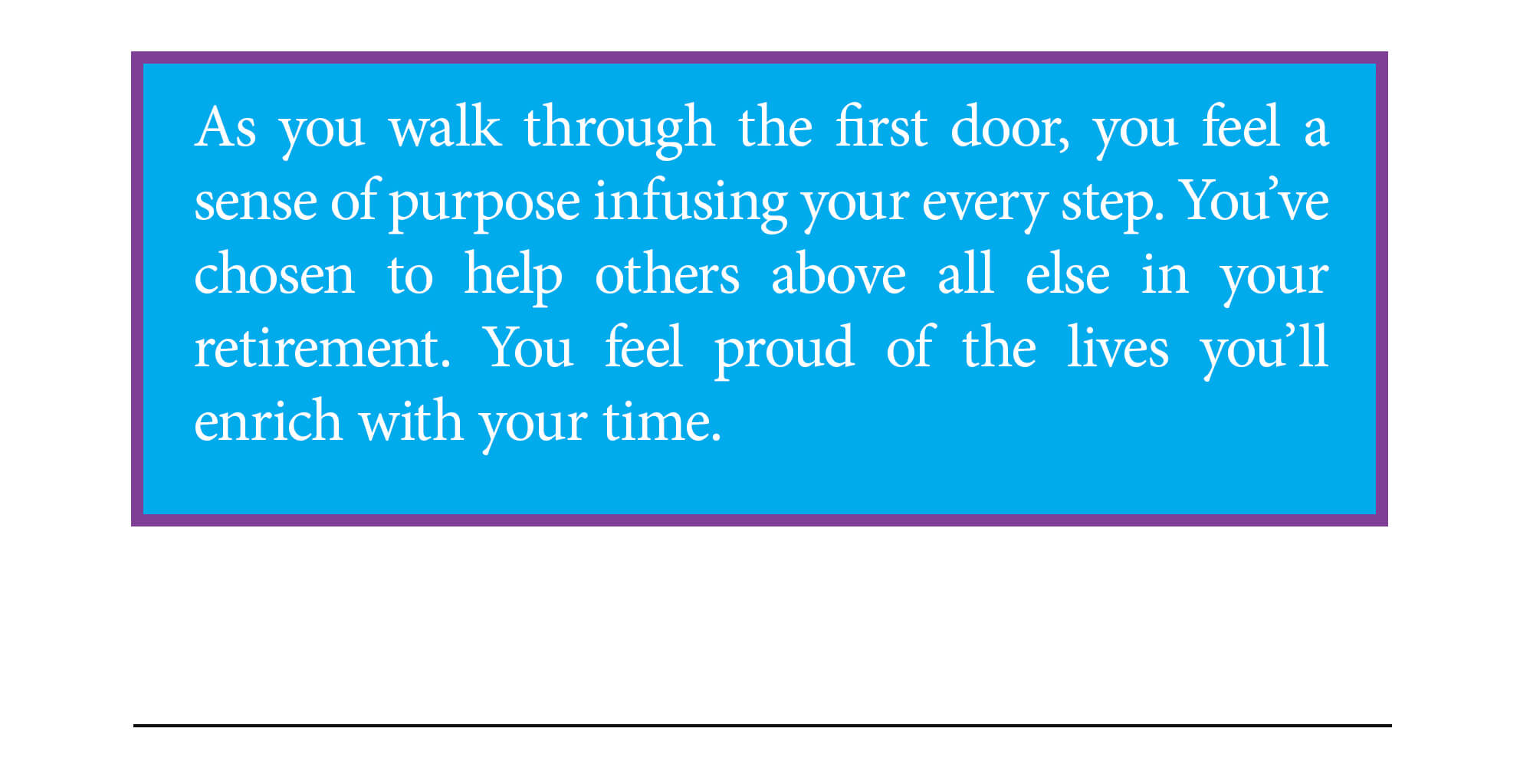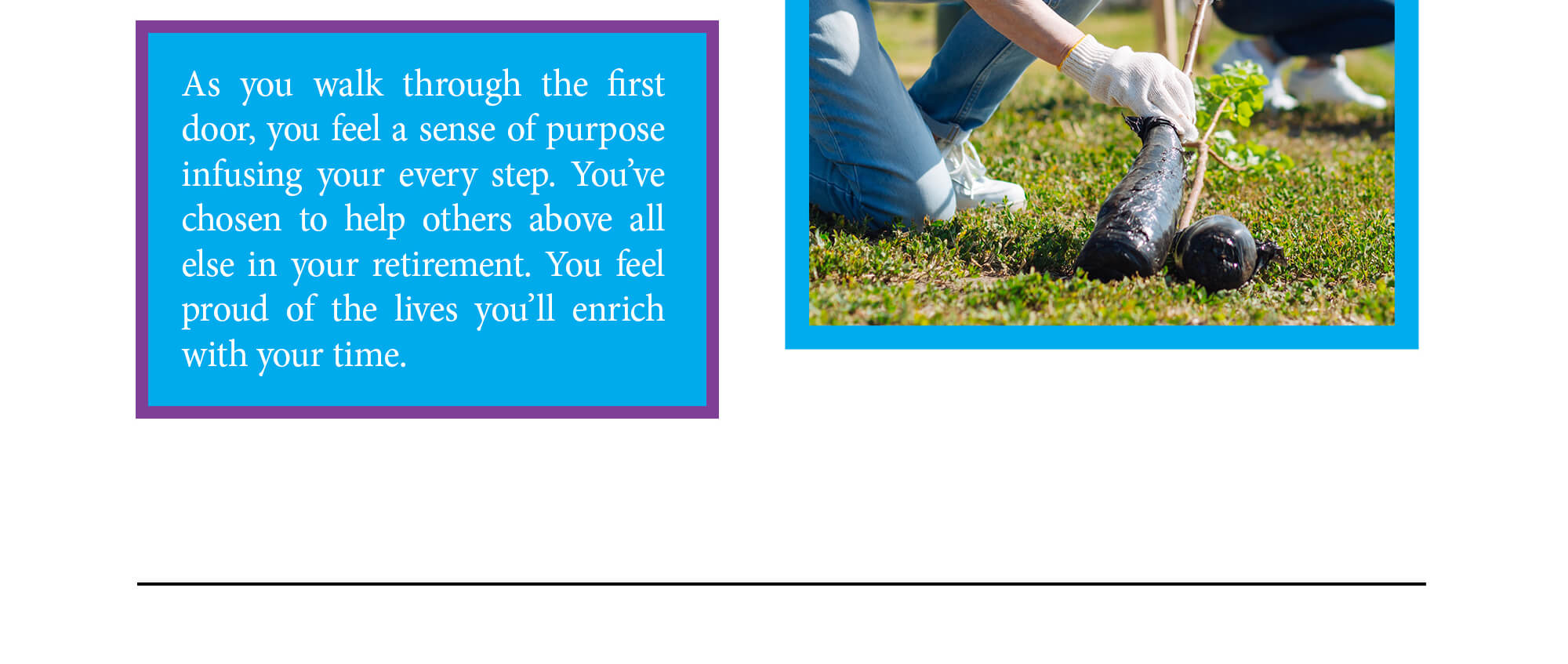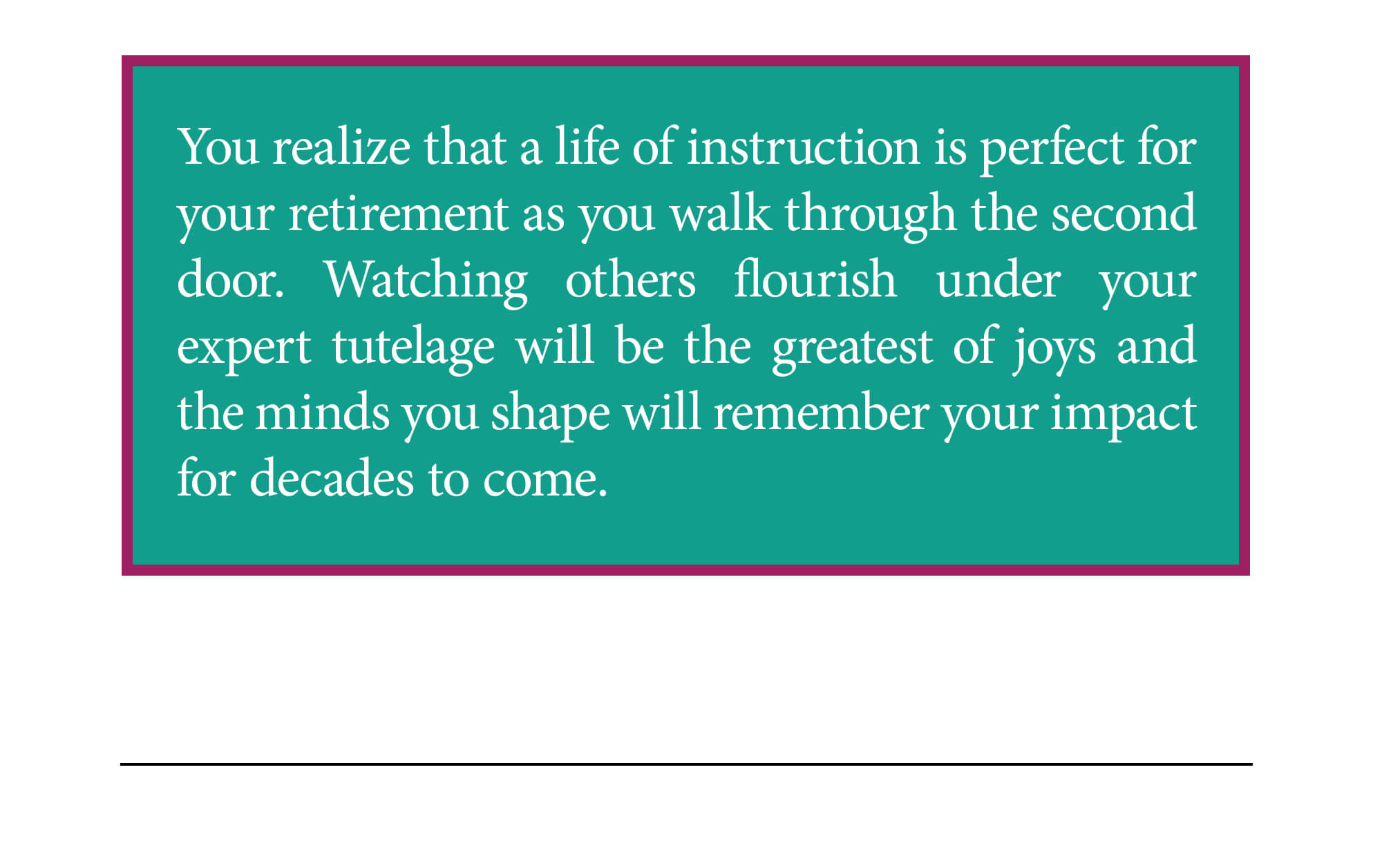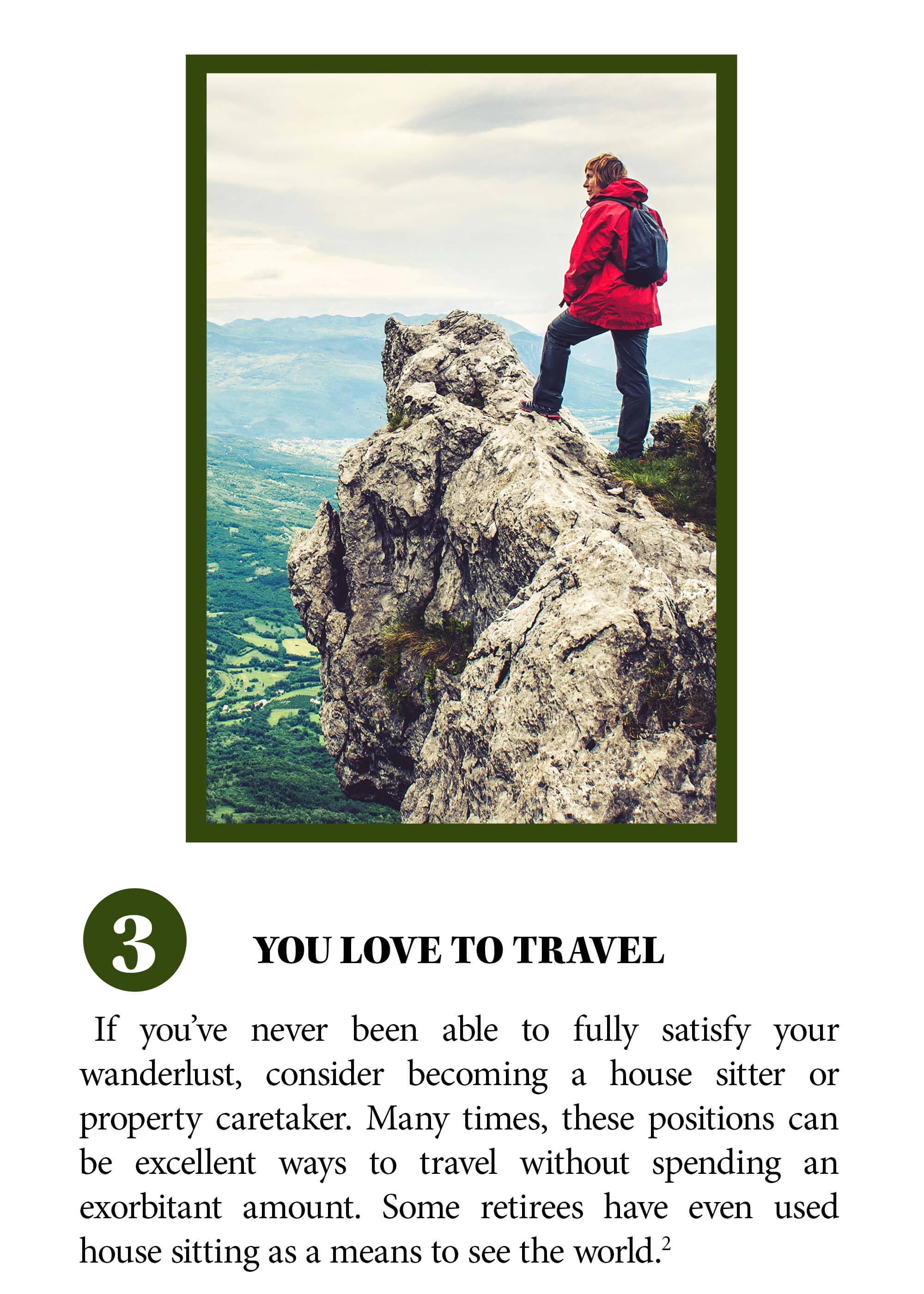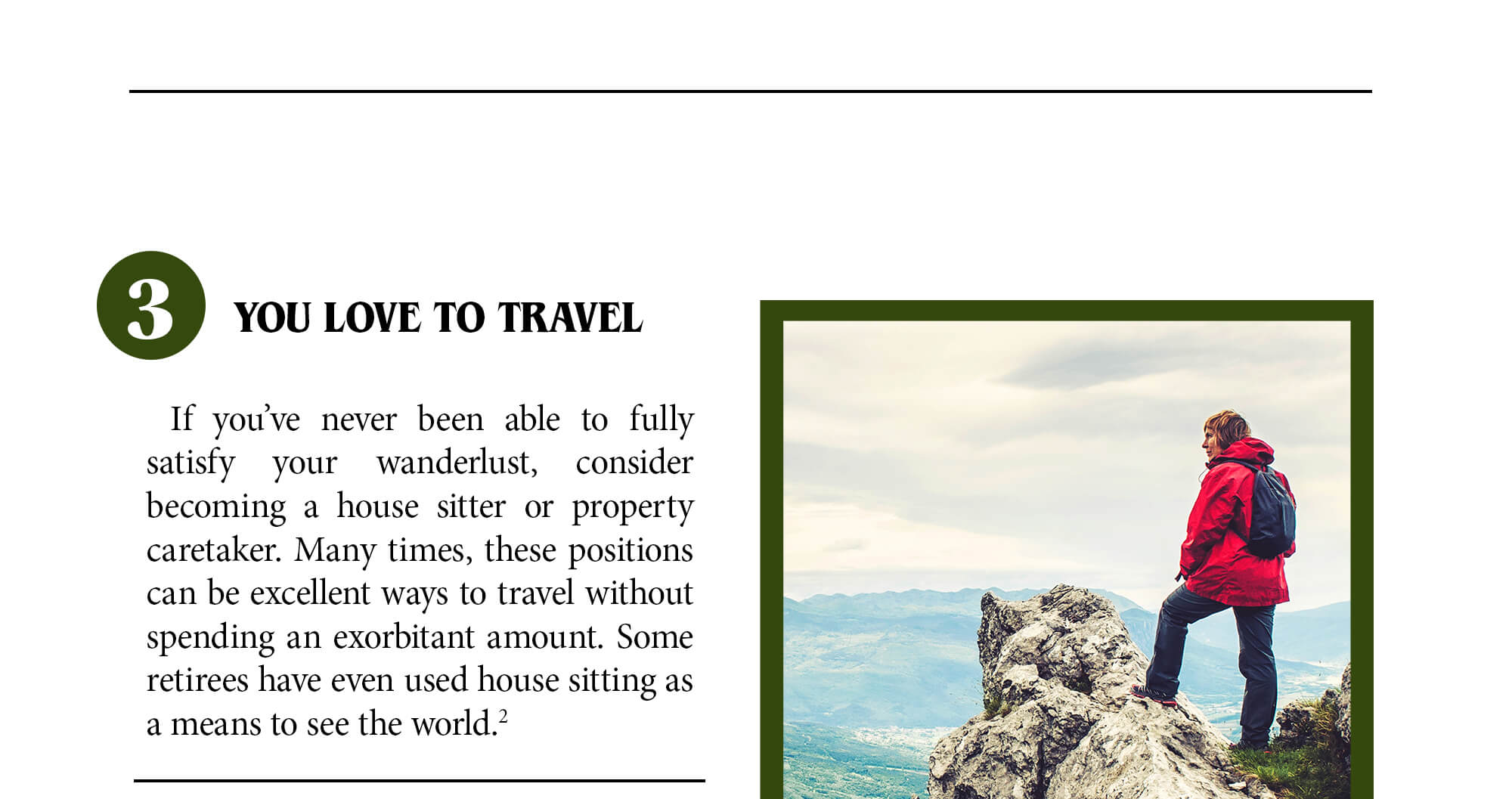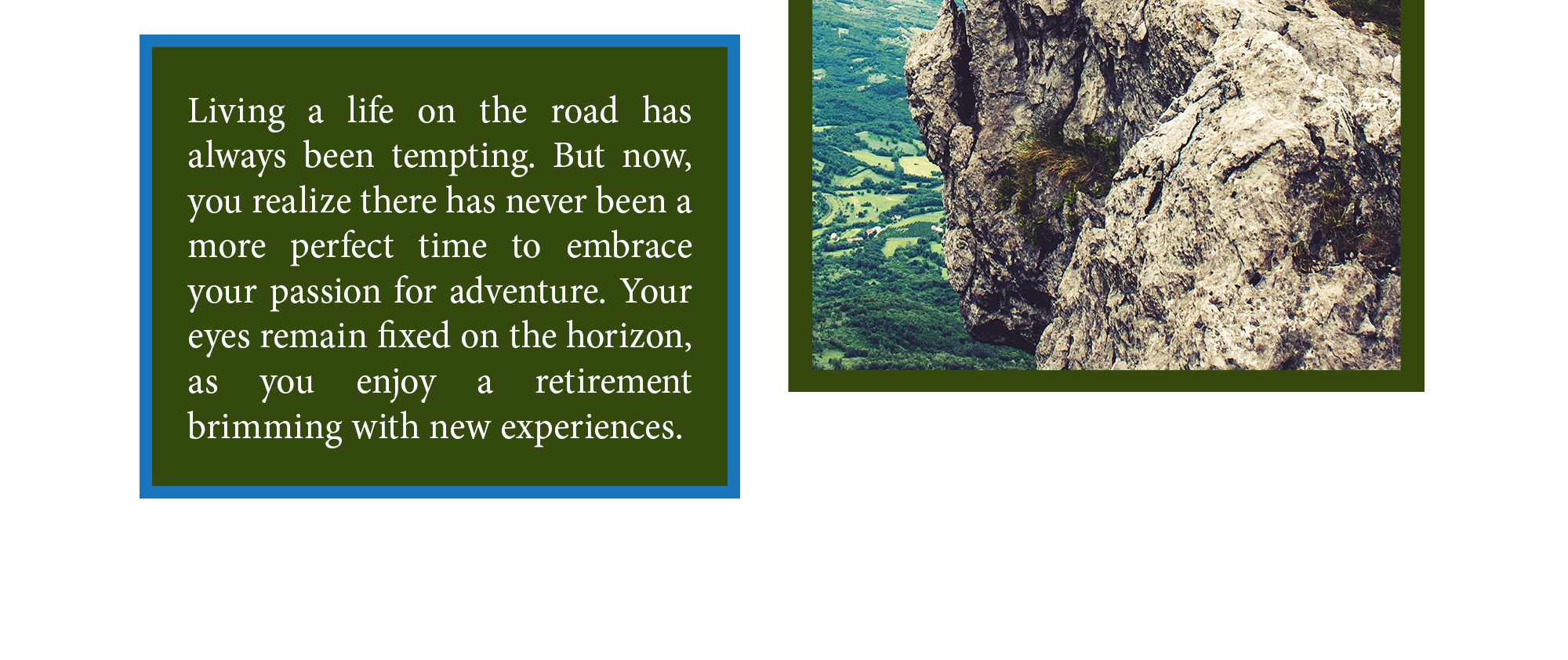 Related Content
Help determine the required minimum distribution from an IRA or other qualified retirement plan.
Exchange-traded funds have some things in common with mutual funds, but there are differences, too.
What does it take to be an accredited investor? Explore the details, & the types of investments offered to those who qualify.