Why do Renters Have to Save More?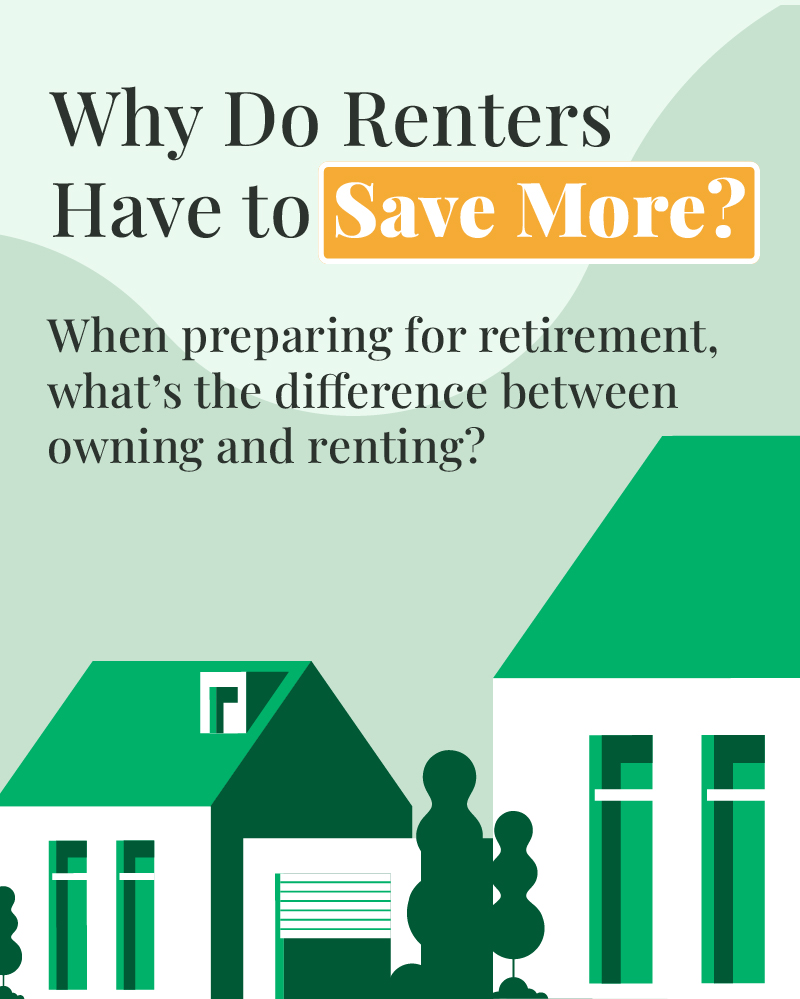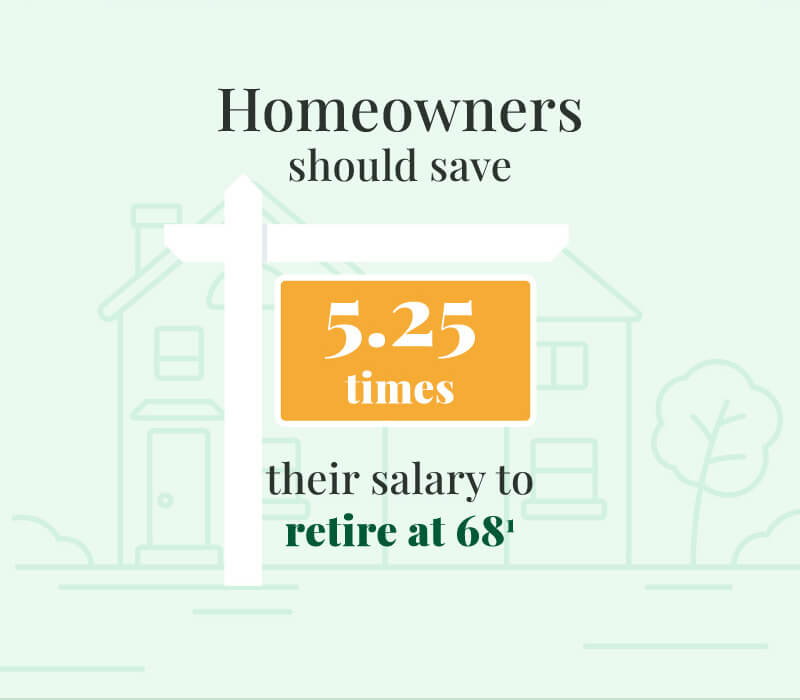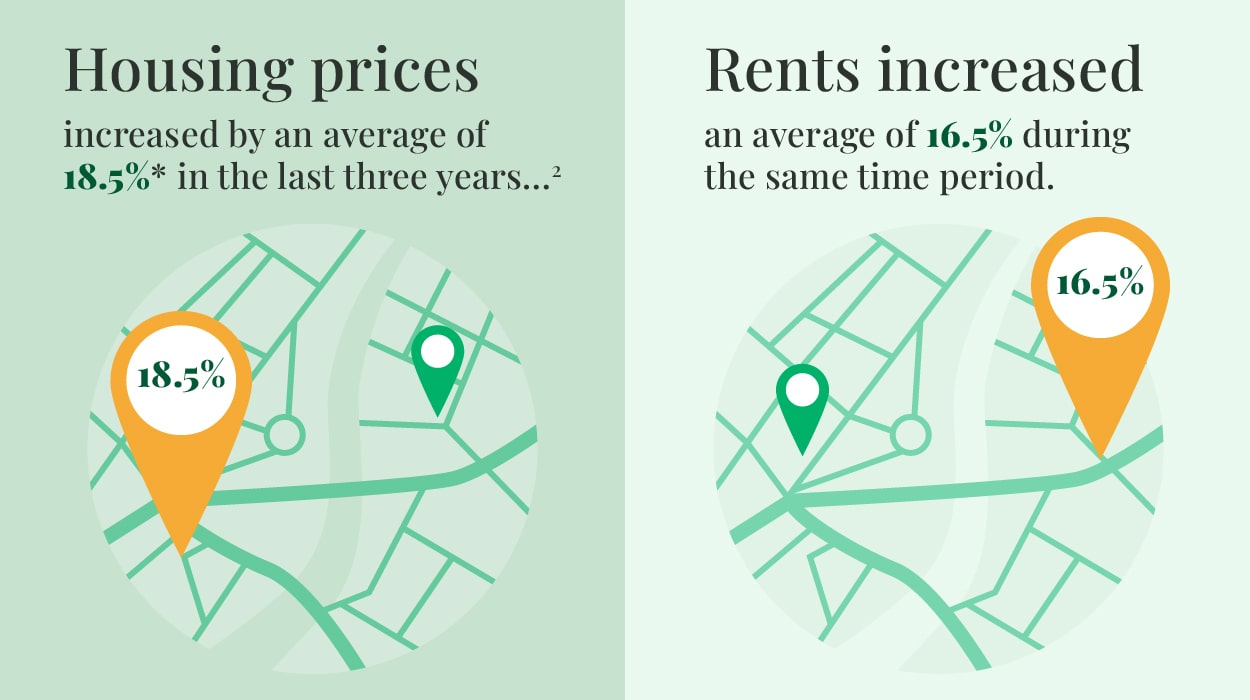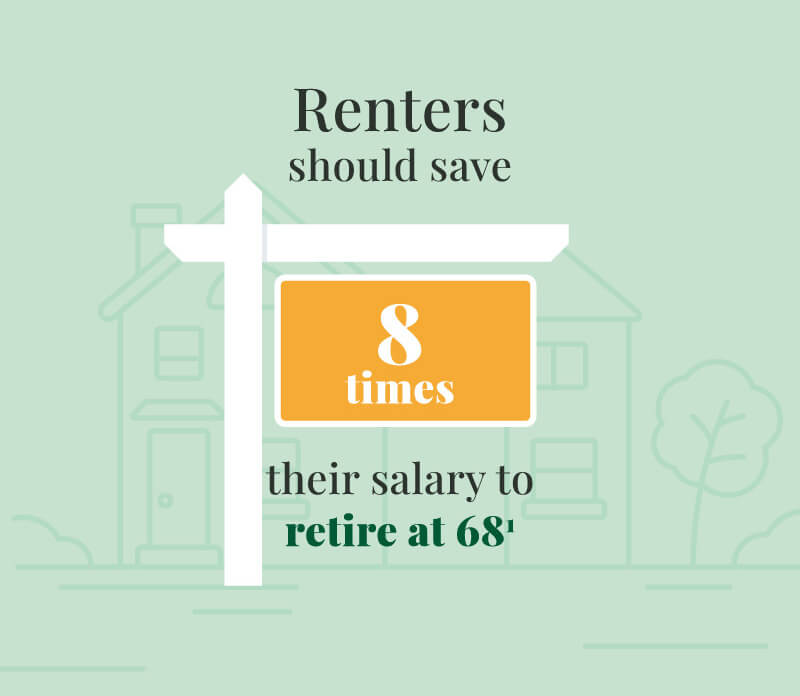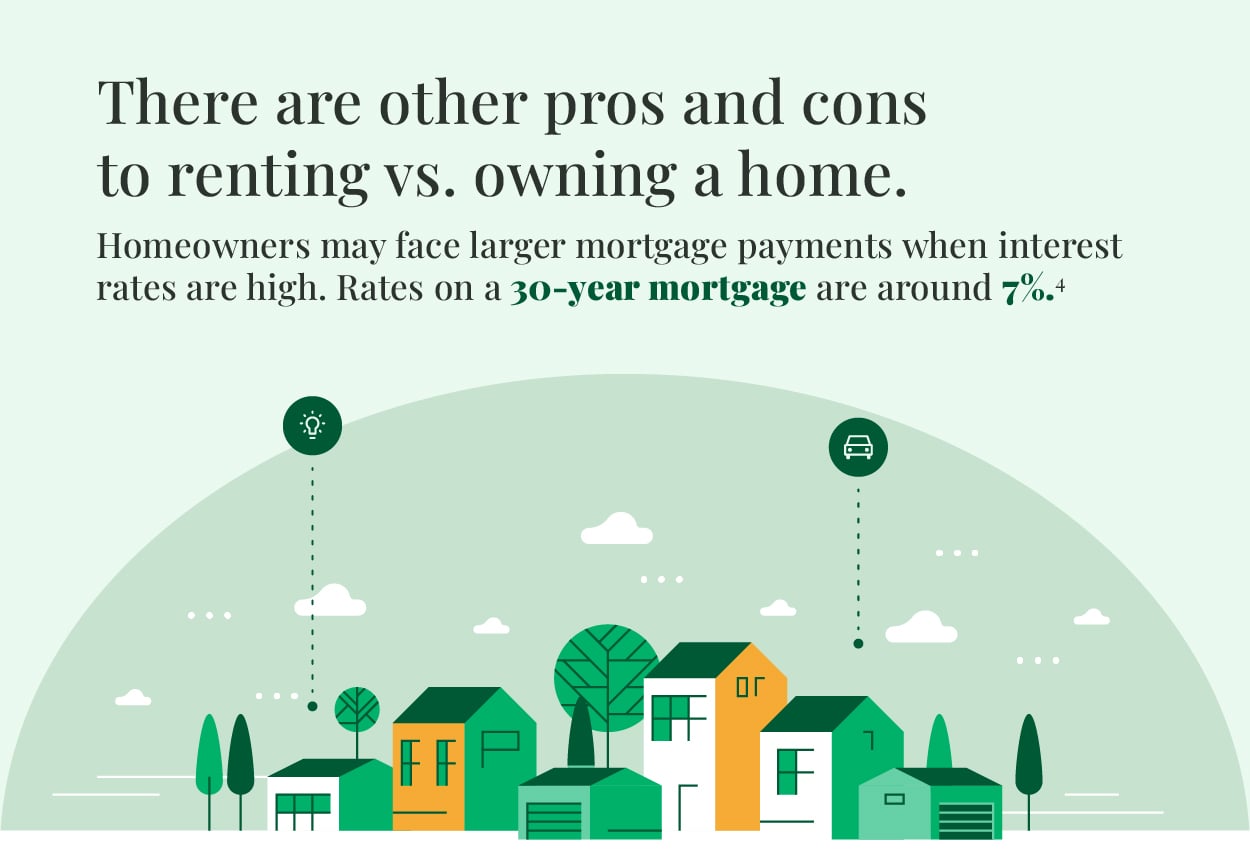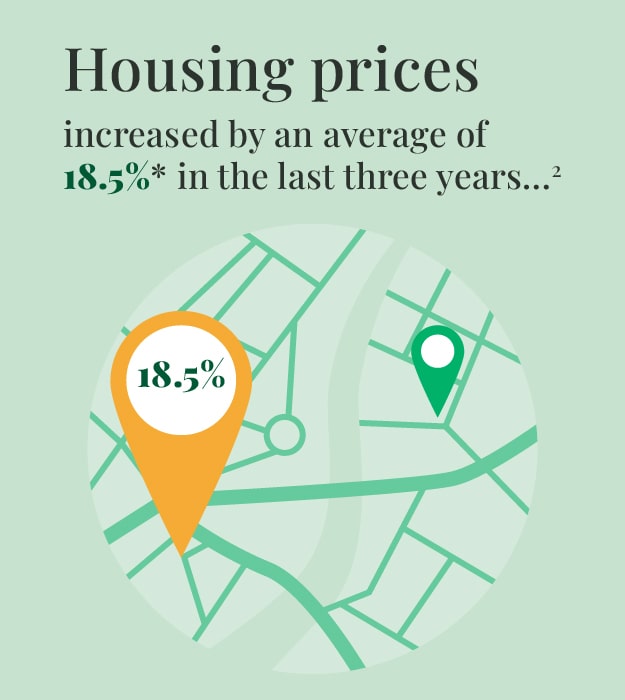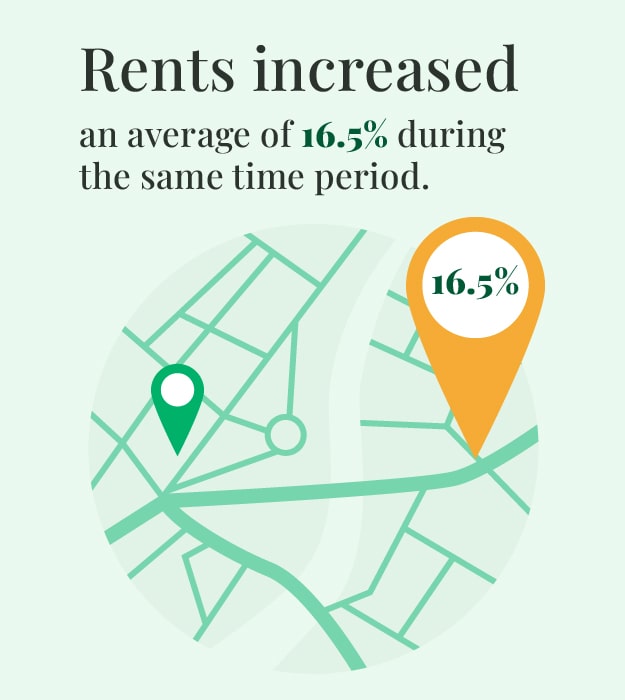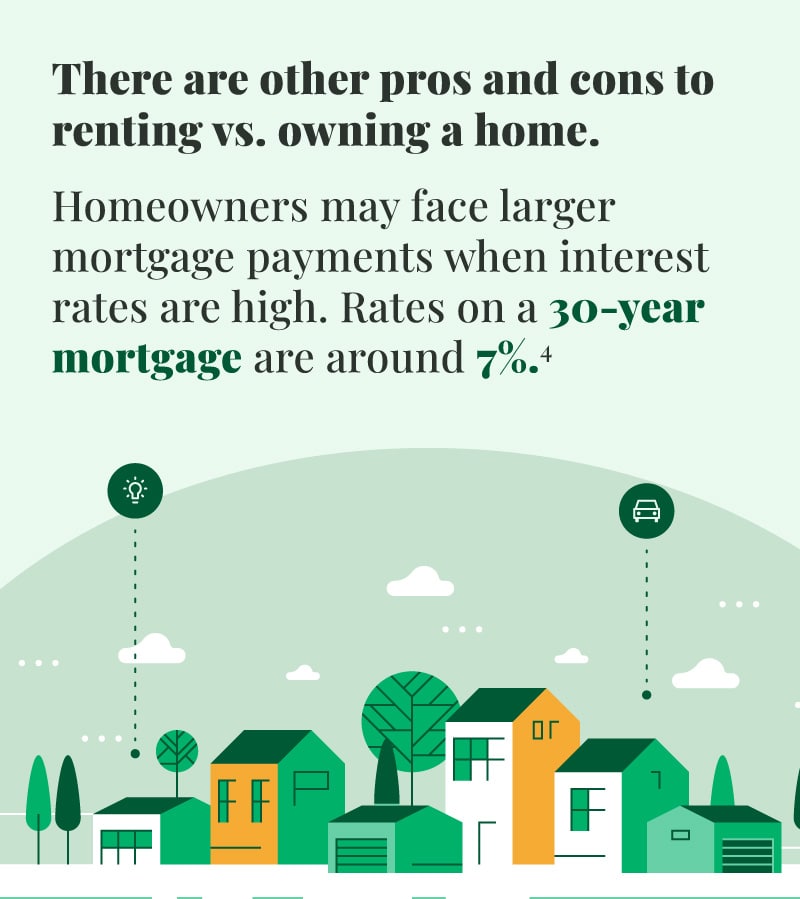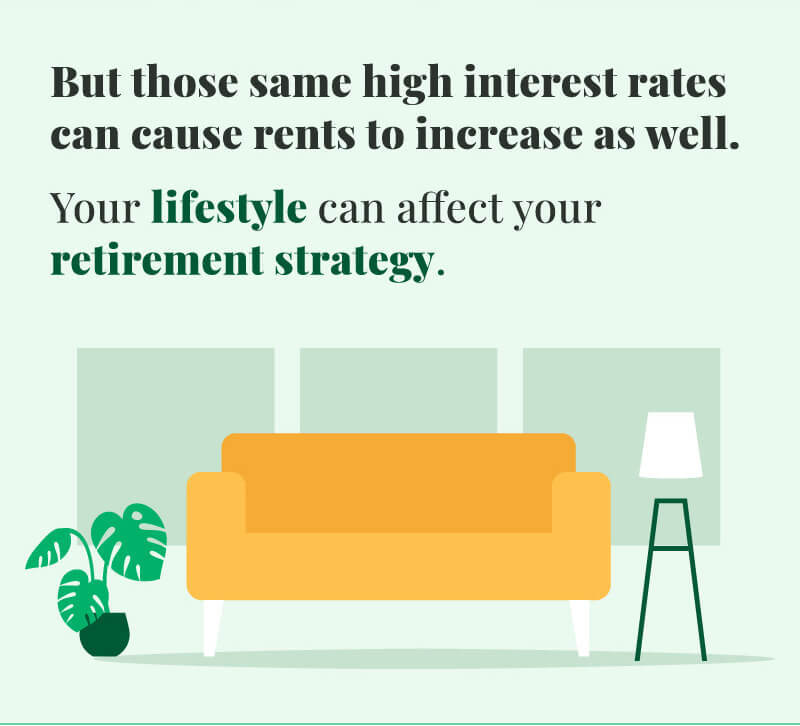 Related Content
Lifestyle inflation can be the enemy of wealth building. What could happen if you invested instead of buying more stuff?
When considering life insurance, it's important to understand your options.
This video discusses issues related to your retirement accounts when you move on from your job.